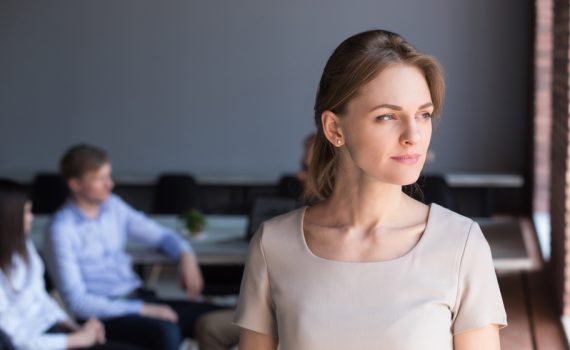 Have you forgotten to focus on your strengths? Does a focus on your strengths work?
I should brush up on my accounting skills, you never know when you'll need them.
I'm looking for a good book about marketing. Do you know of any?
My experience should speak for itself, but I think I could benefit from some higher-level management skills.
Does any of this sound like you? Are any of these close to some of the questions you ask yourself?
Building More Skills
Skill and knowledge expansion is wonderful. Seeking to understand more by reading or participating in a seminar or course work is also fantastic.
Nearly everyone who is career or goal minded believes that more knowledge is better. They work to fill gaps and fix weaknesses.
Nothing wrong with that. In fact, it is a great idea!
There is a looming question though.
Have you considered your strengths?
You probably didn't get hired because of your weaknesses. You may not have been hired because of gaps in your knowledge base.
Most likely, you were hired because of your strengths.
Academia works to give you a well-rounded education. The further you go with education, the more well-rounded you hopefully become. While there is a focus in your course of study, electives and other curriculum are built into your degree.
It makes sense. All of it.
Yet, have you ever considered putting more focus on your strengths?
Strengths Work
We're so often taught about fixing weaknesses that sometimes we forget about being the absolute best with our strengths.
Learning and growing is an investment. It's an investment in you.
Most people aren't hired, picked, or recommended because they are average.
Analyze strengths, weaknesses, and strive to fill gaps.
Don't forget though, building more strength may be the fastest way to get selected.
Selected for anything.
-DEG
Dennis E. Gilbert is a business consultant, speaker (CSPTM), and culture expert. He is a five-time author and the founder of Appreciative Strategies, LLC. His business focuses on positive human performance improvement solutions through Appreciative Strategies®. Reach him through his website at Dennis-Gilbert.com or by calling +1 646.546.5553.