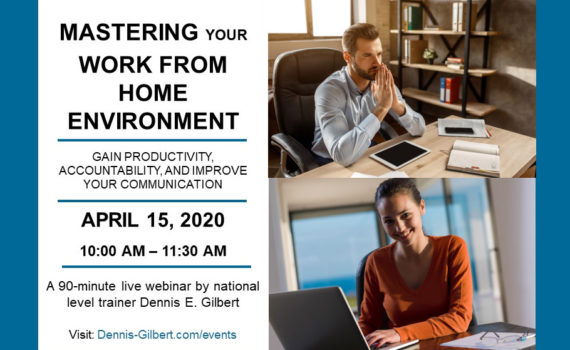 Mastering Your Work From Home Environment
Starts in:

Your disrupted work environment may feel like starting a new job. You don't know where to begin, how to get started, and how to prove your value and worth. All while demonstrating your capabilities and commitment to the team. This live virtual training will help you get the most from each work day and be highly-productive while minimizing the disruption.
Work from home may sound like a dream job to some, yet the expectations and accountability bring about a new twist. Demonstrating your skills and building continued trust with co-workers and supervisors has never been more important.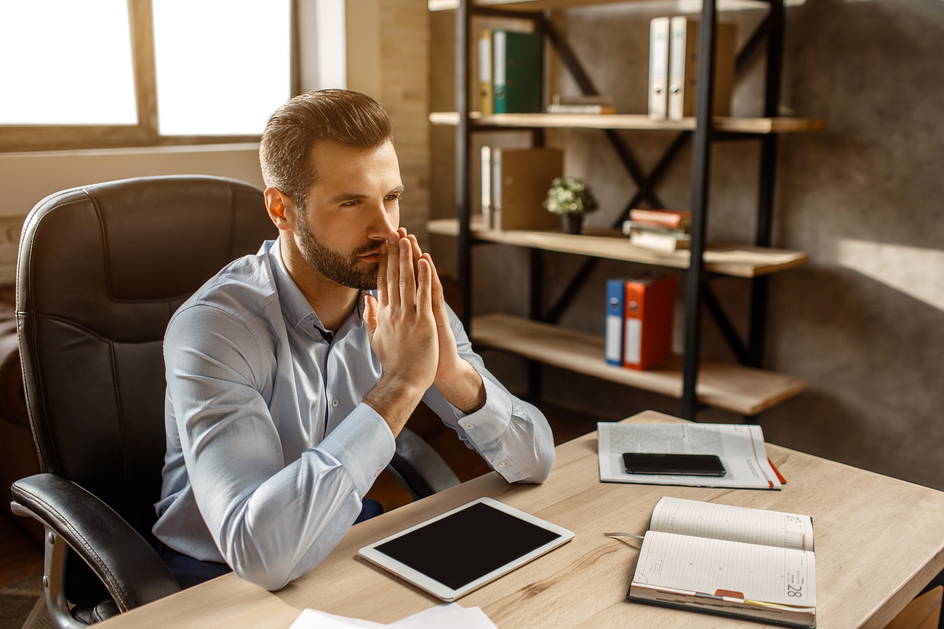 This 90-minute live webinar will help you:
End the feeling of disconnection from your team
Explore communication tactics for working remotely
Become an energized self-starter
Position your environment and plan your workday
Ensure accountability and trust for your performance
and more…
Where: From your own device. For best results you'll utilize a webcam type device (and speakers) to connect into the seminar. Optionally, you can listen in and interact through questions without a video connection.
When: April 15, at 10:00 AM Eastern Time (US)
Who: This live virtual training is appropriate for anyone responsible to work from home while also navigating team commitment and accountability in a disrupted work environment.
This virtual (Zoom) seminar will be presented by business consultant and national level speaker, Dennis Gilbert.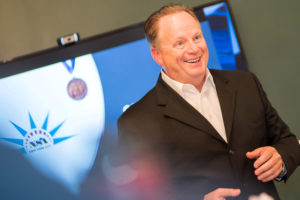 "I delivered my first live, on-line virtual training program in 2009. Much changed since then, and the content and delivery is now better than ever. Make no mistake, this program is not a freebie teaser. It is a specially developed live virtual training (webinar) that is jam packed with tips, techniques, and most of all, value." – Dennis
Cost: $99 per participant
Register Now $99 $79
Thanks for looking and for supporting small businesses!