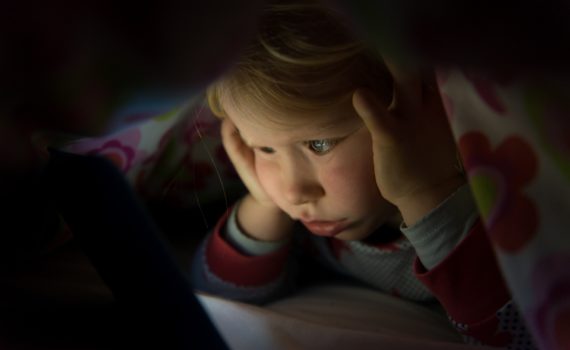 Much of the talk is still about millennials. Millennials this, and millennials that, but much of the chatter is often misidentified. Unknowingly, they're often talking about Gen Z. Now trends are emerging to define the next generation, generation Alpha.
It seems like just yesterday, but in 2008, I published some of my first work related to workforce generations. In 2015, I released, Forgotten Respect, a book committed to helping ease some of the pain.
What is new with workplace generational challenges? A new generation is emerging, that is what is new. However, they won't be hitting the workforce until around 2028.
Step Aside Gen Z
In January 2016, just four months after the release of my generations book, I delivered a conference opening keynote in upstate New York. The keynote was about navigating workforce generations.
Following the keynote, the floor was open for a few questions. One of the questions asked was, "What is the next generation and when will it start?"
Keep in mind, that it is January 2016, and in this group, many are hearing for the first time that the millennials are not the youngest in our workforce. When I wrote my 2015 book, the framework and definition of what we now know as Gen Z was still in its infancy.
In fact, as I researched and applied my own experiences to the generations, this new generation barely had an identity. It has had struggles with the labels of Gen Z, iGen, and Generation 9/11.
Today, three plus years later it seems much of society has settled on Gen Z. Great!
Generation Alpha
Back to the question at hand, "What is the next generation?" I really wasn't prepared to answer, but I applied the logic I've believed in for more than a decade. There are three factors that shape the generations, and on the spot, in front of 250 professionals, I gave my best guess.
My estimate was that the next generation, the one beyond Gen Z, would have birth dates starting somewhere between 2008 and 2010. The reason is simple, in the United States we had the great recession of 2009, and in 2010 we had the introduction of the iPad.
At the time, I had no idea what this next generation would be labeled. However, I felt confident about my opinion.
It seems now, other generational experts, such as Mark McCrindle, may have also taken a position as far back as 2015-16. Mark is receiving some credit for the new label, generation Alpha, or Gen Alpha. Hat tip to Mark!
Here is where we stand:
Millennials, Born 1977-1994
Gen Z, Born 1995 – 2009 (2009-ish)
Generation Alpha, Born starting around 2010
What is shaping this new generation?
Of course, technology, machine learning, and artificial intelligence will play a role. Keep in mind where these kids are starting. Toy blocks and Barbie dolls won't be the same. They haven't been for generations. What happens next will be stimulated by what's happening online.
-DEG
Dennis E. Gilbert is a business consultant, speaker (CSPTM), and culture expert. He is a five-time author and the founder of Appreciative Strategies, LLC. His business focuses on positive human performance improvement solutions through Appreciative Strategies®. Reach him through his website at Dennis-Gilbert.com or by calling +1 646.546.5553.