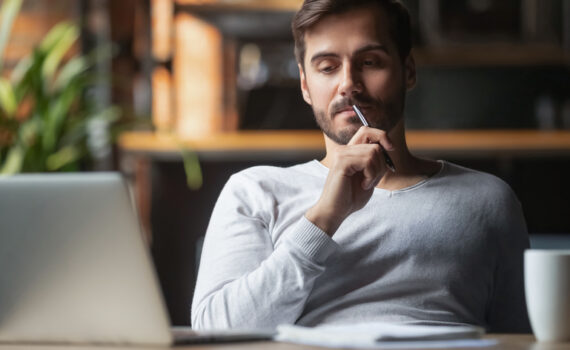 Do you make pressure decisions? Those that are hurried while being supported and cheered by peers? Will the outcome be good?
People often hesitate to make decisions. They've been burned before, slipped up, and didn't think things through completely. Now, they hesitate.
There are at least two time factors connected to decisions. The assumed cost of making the decision too fast and the assumed cost of making the decision too slow.
Everyone making an important decision faces the analysis of the short run, the long run, and their own bias.
There are threats of poor information, peer pressure, and manipulation.
Are you making good decisions? What are the consequences?
Pressure Decisions
Stress and pressure seem to force decisions.
In the moment that you make an important and calculated decision, it is the right one. All of your information, analysis, and experiences draw you to decide.
After that moment, things can change. You can close on a mortgage and by the end of the week lose your job. When you made the choice, it was OK, suddenly, now, not so much.
It can be true about offering the price of a big contract to a client. True about seeing a medical professional if we just don't feel quite right, or true about the best timing to buy a new car.
The pressure we face when making decisions has the consequence of the outcome. We also know the clock is ticking. Wait too long and bad things can happen, do it too quickly and bad things can happen.
Outside forces and gut feel often condition the decisions you make. Learning to control both can make a difference.
Yet, you'll never escape the pressure of time. Too fast, too soon, or too slow and too late.
Sometimes you'll get it just right.
Just right doesn't last very long.
Learn to navigate time, not be pressured by it.
It costs less.
-DEG
Dennis E. Gilbert is a business consultant, speaker (CSPTM), and culture expert. He is a five-time author and the founder of Appreciative Strategies, LLC. His business focuses on positive human performance improvement solutions through Appreciative Strategies®. Reach him through his website at Dennis-Gilbert.com or by calling +1 646.546.5553.