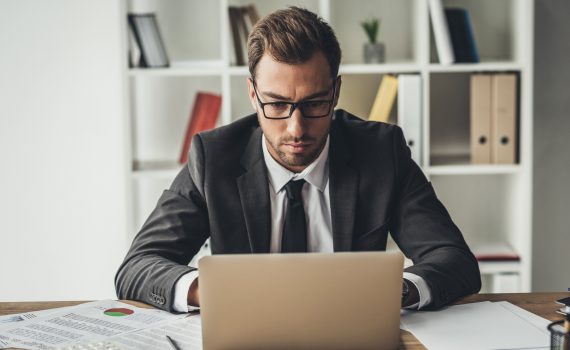 Are decisions really connected to productivity? They are, which is exactly why you should decide soon.
Certainly not all choices are the same. Some choices become better with a slower decision. We access more information, the picture gets clearer, the decision improves. What about your daily productivity?
Are You Productive?
An email response in haste may result in a bad decision. Emotions are often higher, the message riskier, the results sometimes misunderstood. On the positive side, you didn't procrastinate, you did it immediately. Time saved or time wasted?
You can only put off the wait staff so long. They may advise, "I'll give you a few minutes." Yet, you still know you must decide quickly. They can't wait too long and your friends and family are ready to order.
In the meeting you hesitate to speak. You have an idea, a point to make, or some additional information. Is the timing right, will the people understand, will you get blacklisted for making such a ridiculous suggestion?
Decide Soon
The truth often is that we waste time by waiting. Yes, not every decision should be made in haste, but the outcomes are not altered on many of your choices. Time is wasted and productivity is decreased.
What if you receive one hundred emails a day? How many do you glance at, open, close, and come back to later? How much time is spent in thought, consideration, and a careful response? Your conscientiousness is important and valuable, yet there is relevance to the speed.
One of my favorite time wasters? Deciding that responding too soon implies that you are not busy.
Decide soon, your decisions probably won't change much, but your productivity does.
-DEG
Dennis E. Gilbert is a business consultant, speaker (CSPTM), and culture expert. He is a five-time author and the founder of Appreciative Strategies, LLC. His business focuses on positive human performance improvement solutions through Appreciative Strategies®. Reach him through his website at Dennis-Gilbert.com or by calling +1 646.546.5553.