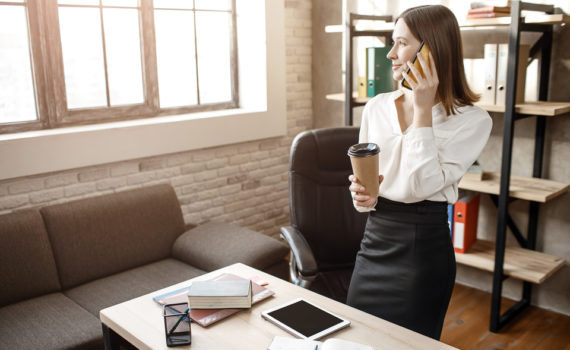 You never really know until you've been tested. Tested competence may be the difference between just rolling along and achieving something great.
It is easy to eat an extra piece of cake, have the milkshake, or eat an entire bag of potato chips, if you never measure your weight or health.
Your car may be getting great gas mileage, your lawn doesn't need mowed, and your carpets are just fine, if there isn't a measurement or test.
It is easy to label your work, your department, or your organization as best-in-class, when there isn't any measurement or test to prove it.
Professional Growth
Many workplace professionals claim that they want more. They claim they are ready for the supervisory position, the director of a business unit, or to become the CEO, yet they haven't been tested.
"Often in school we are taught the lesson, and then given the test. In life, we are often tested and then receive the lesson."

Unknown
Part of my business is professional coaching. It is interesting sometimes to watch really good people struggle, claw, and fight their way for the next professional opportunity, while others just roll along and seemingly achieve more.
I don't believe everyone is winning in these scenarios, and the true winners may surprise you.
Tested Competence
Be without your utilities in your home for a day or two, you'll quickly realize how much you take for granted.
Lose a good paying job, where you held a good position, and discover how valuable it really was.
Be forced to compete against other candidates for the promotion or new opportunity, and you may discover the test.
You never really know how good you are, or how well you will hold up under pressure if there is never any test.
Always assume that there will be a test.
-DEG
Dennis E. Gilbert is a business consultant, speaker (CSPTM), and culture expert. He is a five-time author and the founder of Appreciative Strategies, LLC. His business focuses on positive human performance improvement solutions through Appreciative Strategies®. Reach him through his website at Dennis-Gilbert.com or by calling +1 646.546.5553.