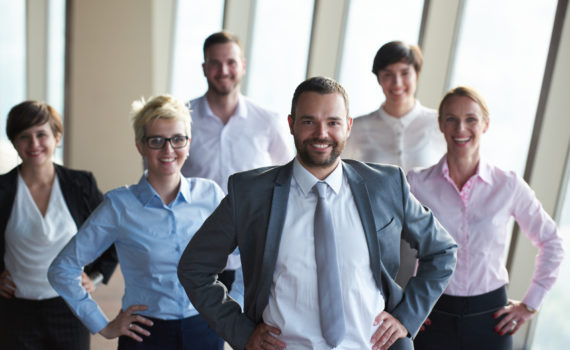 Developing and executing a good strategy is important. So is avoiding tactical firefighting approaches. What will get you to where you want to be? Are tactics more important than goals?
Strategy, Vision, and Goals
One of the most important concepts for creating individual or team success is to have a good strategy, a clear vision, and appropriate goals to get you there.
At the same time, it is important to recognize that having any of those, or all of them, won't create the end result you're looking for. You'll need well executed tactics.
Ask three busy workplace professionals about their day and there is a good chance one of them will tell you that they were busy fighting fires. Fighting fires is a tactical approach to fix whatever pops up. This is a bad habit to get into, but you still need tactics.
When I help groups with formulating strategy we always develop tactics that will lead them to their vision or goal. Having a vision and strategy isn't what gets you there, it is the tactics that get you there. This is not tactical firefighting though. There is a difference.
Here is how this breaks down. You have a vision or goal, where you want to be. Then you need a strategy for how you will get to that goal. Next in line are the tactics that you will use to pursue that strategy that will take you to the goal.
Sounds pretty simple right? The challenge might be that people often confuse the level of importance for goals as compared to tactics. You can have a fantastic goal. You can even have a fantastic strategy, but without the continued tactical pursuit, you just won't get there.
Tactics More Important
Are tactics more important than goals? Think of tactics as your daily habits. A collection of good habits might be exactly what is necessary to get you to your goal.
Don't slip into a habit of fighting fires and don't have a vision and strategy without tactics.
Tactics might be the most important. Your daily tactics produce your results, with or without specific goals.
Reminds me of the fundamentals of computing, lesson one, garbage in, garbage out.
– DEG
Dennis E. Gilbert is a business consultant, speaker (CSPTM), and corporate trainer that specializes in helping businesses and individuals accelerate their leadership, their team, and their success. He is a four-time author and some of his work includes, Forgotten Respect, Navigating A Multigenerational Workforce and Pivot and Accelerate, The Next Move Is Yours! Reach him through his website at Dennis-Gilbert.com or by calling +1 646.546.5553.