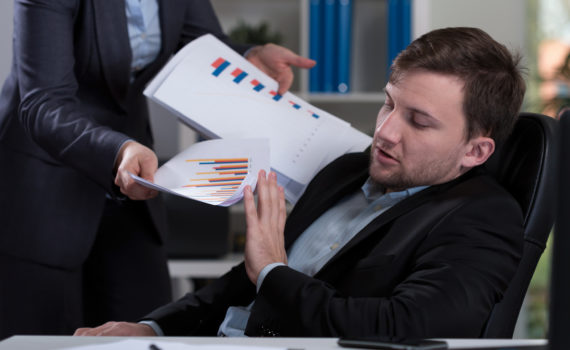 Career minded people are trying to change. They want to achieve something better, greater, and more robust. The true love comes from what they do, what they become, and the good things that follow. Can you do a little more? Will you?
It is common that people in the workplace feel dumped on, piled on, and burnt out.
Camel Syndrome
Dumped on and piled on, you feel like a camel. Standing, waiting, looking over your shoulder. You see someone lingering with just one piece of straw, eager to throw it on someone's back. Will it be yours?
It is difficult to dump the metaphoric load. The emotional labor required grows. No straws seem to fall off your back, just more piling on.
Carrying the load is often intensified because we relive that feeling. Even if the load is gone, we're still carrying it. Worse yet, we feel compelled to share the story. We relive it once again, giving some burden to another weary traveler.
Big Loads
Of course, it is possible you're carrying a big load. Perhaps the biggest load you've ever carried. It isn't a test. It is reality.
Yet, another straw is hovering just above your shoulders waiting to drop.
If you want to make a difference for your career you are lucky then. You're lucky that you have the opportunity to carry more.
It will show your strength. Your ability to overcome adversity and eliminate any perceived weakness.
A Little More
You should ask yourself, "Can I do a little more?" Can you push through the emotional labor? Will you find a way to be more responsive, more caring, and more patient?
Can you find the strength for one more straw?
Here is the thing, that one more, it makes you different, better.
If the journey is going to be tough the weakest camel is never selected.
-DEG
Dennis E. Gilbert is a business consultant, speaker (CSPTM), and corporate trainer. He is a five-time author and the founder of Appreciative Strategies, LLC. His business focuses on positive human performance improvement solutions through Appreciative Strategies®. Reach him through his website at Dennis-Gilbert.com or by calling +1 646.546.5553.