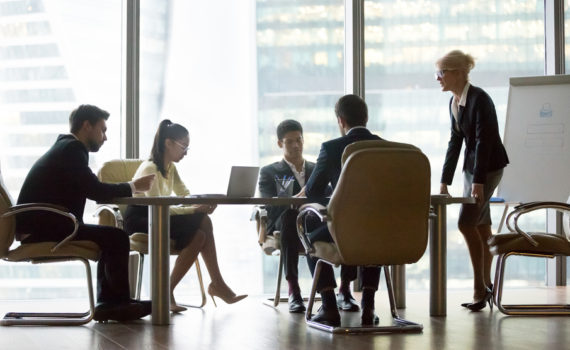 We're always running against the clock. When is the best time for a team sprint?
A glance at the clock often feels counter intuitive for effectiveness.
If we are hurried, we're going to give up something in quality. The notion is that corners will be cut to allow the box to get checked in the same amount of time.
Makes sense. There is a good chance this is often true.
It is also often true that we coast into the project. Then we only sprint if we must. Ultimately, we often end up hurried at the end.
Motivation Comes from Sprinting
Some people may argue that a sprint motivates, energizes, and excites.
You may hear:
I do my best work under pressure.
Why worry, there is still lots of time.
If we get in a jam, we'll bring on some part-timers or interns.
Have you heard any of these arguments?
Team Sprint
Let's assume for a moment that you buy into the concept that sprinting works for motivation, increased energy, and more excitement.
Shouldn't we sprint at the beginning not at the end?
This may not apply for the runner's marathon, but in your workplace imagine if you sprinted at the beginning, walked at the end, and finished before the project is due?
Is that a better position to be in?
Imagine if you didn't have much to worry about as the deadline approached? What if you didn't have to hire more help or could save on overtime costs?
Is that a healthier workplace culture?
When do you prefer to sprint?
If there is going to be a sprint, I suggest you get a good start.
-DEG
Dennis E. Gilbert is a business consultant, speaker (CSPTM), and culture expert. He is a five-time author and the founder of Appreciative Strategies, LLC. His business focuses on positive human performance improvement solutions through Appreciative Strategies®. Reach him through his website at Dennis-Gilbert.com or by calling +1 646.546.5553.