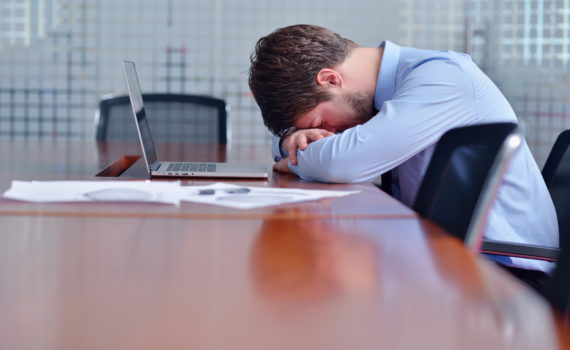 Feeling frustrated? Wondering where the six figure jobs are, how to get one, and why it hasn't happened for you? Whether it is salary, perks, or a better office, job frustration is really about comparisons.
Compared to What?
If you were in the workforce prior to 1985 there is a good chance you started your career without much concern about Gigabytes. Much has changed.
Were you in the workforce prior to 1995? If yes, cellular phones were somewhat rare, texting phone-to-phone didn't exist. Much has changed.
We can find data points and comparisons for 1975, and 2005 too. We are always living in a, "compared to what," environment.
Perhaps comparison is the root cause of frustration.
Greener Grass
Many know about the, "grass is always greener," or "keeping up with the Joneses." We once wondered about comparisons and societal standings with the hit sitcom, The Jeffersons. Today it may be reality television with the Kardashians.
We can compare our lives, style of living, and even our career with reality television in a variety of flavors. If that doesn't rattle our emotions we can tune in to an even broader perspective through Facebook, Twitter, and LinkedIn.
Does this lead to job frustration? It certainly can, and often does. We hear of six figure jobs, we see job advertisements with big promises, and we even check published public records just to see how the other side is living.
Frustration can lead to innovation.
A better can opener, coffee maker, and a convection oven. Are these innovative or mostly marketing hype? Many would likely suggest some of both.
If your job and career is important to you, great. What about doing a good job, finishing within budget, and delivering quality work? Is that important, if yes, great.
Does it make you happy?
Job Frustration
Comparisons often don't make us very happy. Many times, there is some myth, the untold story, or a wild exaggeration. These comparisons make us frustrated.
Job frustration may be about the comparisons we choose. If it isn't innovative, helping, or making you happy perhaps you need a different comparison.
Consider that there should be a difference between your personal data points and the ones that society suggests.
-DEG
Dennis E. Gilbert is a business consultant, speaker (CSPTM), and corporate trainer. He is a five-time author and the founder of Appreciative Strategies, LLC. His business focuses on positive human performance improvement solutions through Appreciative Strategies®. Reach him through his website at Dennis-Gilbert.com or by calling +1 646.546.5553.