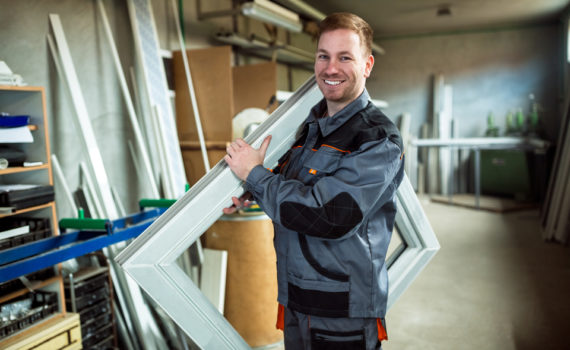 Are human jobs at your organization in jeopardy? What are the good jobs?
Ask a group of people if they believe things in the World around us are rapidly changing, and many will say, "Yes."
Automating Job Tasks
In nearly all business sectors humans are being replaced by machines. You can go to a movie theater, a retail store, or to a bank and you'll find jobs being replaced by machines.
It is nothing really new. Have you ever used a car wash or an ATM?
Vending machines have origins back to the late 1800's. Since at least the 1940's you have been able to drop some money in a Coke machine and get a Coke. Some sales transactions haven't required a human to do each and every task for more than a century.
In manufacturing environments efficiency, speed, and accuracy are paramount. Human jobs are being replaced, yet again, this is nothing new.
Some suggest the replacement is because of a lack of skilled labor. Yet, having the skill to add or subtract, file a piece of paper alphabetically, or move the box to the freight truck is easily automated.
Also automated are job skills connected to welding, gluing, and machining. Are those labor skills?
Yes, our World is changing. What are the best jobs?
Good Jobs
Job security really exists most in the platform of projects and not tasks.
Granted, you may be able to proclaim that a project is made up of many tasks but the task will likely be the first victim of automation.
Still today projects largely require human intervention. The human must think, act, and decide about how things will proceed. A task itself may be completed by a machine, but often only after human intervention has made the choice to put the machine into action.
When we query the data, that's an automated task. Using the Keurig to make a coffee, is some form of an automated task. That remote car starter on your key chain, yes, an automated task.
Good jobs are for the project manager, not the task doer. Slowly bit by bit, tasks are being replaced by machines. It is nothing new. Only it is happening faster and faster as great minds strive to do more in less time or with less effort and more accuracy.
Good jobs are still out there. Human to human transactions still have value over human to machine in many ways. Only it is about navigating projects and not about doing tasks.
At least for now.
-DEG
Dennis E. Gilbert is a business consultant, speaker (CSPTM), and culture expert. He is a five-time author and the founder of Appreciative Strategies, LLC. His business focuses on positive human performance improvement solutions through Appreciative Strategies®. Reach him through his website at Dennis-Gilbert.com or by calling +1 646.546.5553.