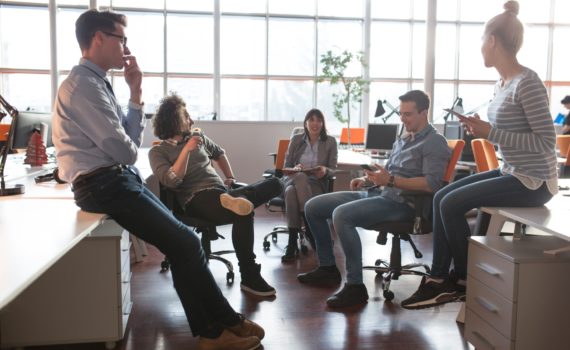 Many individuals and businesses strive for excellence. It is an admirable goal. Does excellence have a price? What does excellence cost?
It seems that there may be many potential ways to measure the cost of excellence. We can consider hours spent, hard costs such as tools or equipment, and perhaps the opportunity cost of trading one thing for another.
Popular Pursuits
Businesses may strive to reduce waste, increase efficiency, and have fewer than one defective part in every million produced. All good and meaningful goals.
What is the cost? Often argued is that costs are improved. Less waste, faster, and better-quality results in more profit. We can do the math on those costs to get to the end result. Are there other costs?
History Teaches
Perhaps post-industrial revolution we have some remnants of excellence. Things like John Deere tractors, Ford automobiles, and Harley Davidson motorcycles.
These are all companies that pushed hard for excellence. Perhaps long before manufacturing developed catchy terms and acronyms for process control. Even well before Toyota existed.
So, what about John Deere, Ford, and Harley Davidson? What price did they pay for excellence? Many have studied the Ford story, some have looked closer at John Deere and Harley Davidson. What are the lessons learned?
Are the lessons tighter controls, stricter specifications, and appropriate treatment of the human side of the business? Certainly, yes. Are there other lessons?
Excellence Cost
In your career or in your business have you thought about the costs of excellence? Not the tangible costs, but the intangibles?
Much of the best innovation, product development, and future growth doesn't spring up from tight systems and restricted movement. It doesn't happen when the mindset is to attain perfection and never change.
Preaching continuous improvement is a paradox when the real rules are no deviations.
Even the best sometimes struggle to get out of their own way.
-DEG
Dennis E. Gilbert is a business consultant, speaker (CSPTM), and corporate trainer. He is a five-time author and the founder of Appreciative Strategies, LLC. His business focuses on positive human performance improvement solutions through Appreciative Strategies®. Reach him through his website at Dennis-Gilbert.com or by calling +1 646.546.5553.