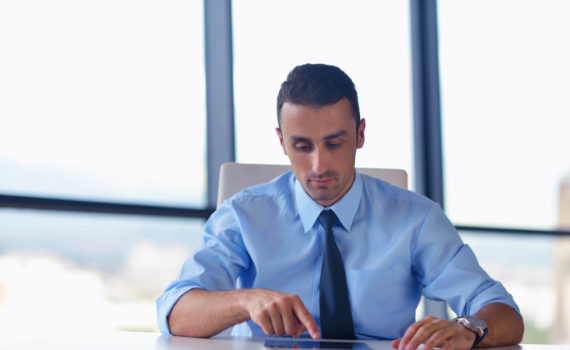 Have you ever thought about workplace silence? Have you considered the impact of silence in your communication, in your meetings, or as a cultural value?
What about words or noise, have you considered their impact?
I'm not talking about the noise coming from the production floor, the keyboard clicks, or the intercom page. It's not the chatter at the coffee pot, the ringing phone, or the heels clacking on the hard floor.
Words or Silence?
Silence is part of our communication. Silence can command attention, it can be the pause before the punch line, it can also signal disapproval or frustration.
Words matter. Words can hurt, tarnish, and permanently disable workflow. So can the power of silence.
Noise can be a radio, it can also be in our head. Noise in our head distracts us, taking us away from the work at hand. So can silence.
Is there power in words? Yes.
Is there power in silence? Yes.
Can you use silence as a communication tool?
Workplace Silence
Silence to express disapproval may seem like a safe bet, but saying nothing may be considered acceptance too. When the vote around the room is cast, silence is typically counted as affirmative, not dissent.
Speaking to a crowd, a long pause draws attention, a great time to drive home the point. It changes the dynamic, the tone, and the atmosphere.
Silence can exist with a smile, or with a frown. It can signal emotions or create fear. We've been told, "No news, is good news." In practice, no news is often viewed as bad news.
We spend a lot of time worrying about our words. The impact, the cost, and the change they'll create.
Is there impact, cost, and change associated with silence?
Does silence really change anything?
Silence changes everything.
-DEG
Dennis E. Gilbert is a business consultant, speaker (CSPTM), and culture expert. He is a five-time author and the founder of Appreciative Strategies, LLC. His business focuses on positive human performance improvement solutions through Appreciative Strategies®. Reach him through his website at Dennis-Gilbert.com or by calling +1 646.546.5553.