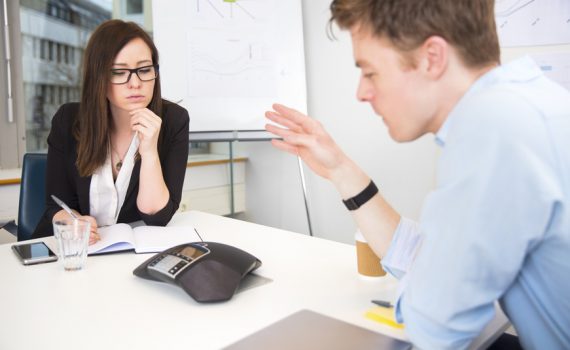 People agonize over the blunder of a poor word choice in the meeting. They cling to a mishap, some moment of failure, and the fear of a tarnished record. Short steps which create the long run story.
Quick Hits
Social media, the text message, or an email. Easy for people to state their mind, take a risk, type things they would never say out loud. A picture, video, or GIF to express the emotion.
Some things we hope are quickly forgotten; others become part of our story.
You have to eat the ice cream cone with a certain amount of haste, otherwise it will melt away. Fresh bread, a warm sticky bun, or the tomato soup lose something when not consumed in the short run.
In leadership seminars I often suggest that leading through fear is a short run game. Fear may spring people to action but it lacks in building commitment and loyalty. Inspiration is a better choice.
Short Steps
Who we become is a long run game. It is built across time. It is representative of many short steps accumulated as an image, a legacy, a career.
Behaviors, reactions, and social media posts. A text message or an email. Most of these things are thought to be short term. The impression is that they will hit and go away.
The awareness point is that these short steps, the ones you take every day, become representative of your long run game.
Do you sacrifice the future for the result of the right now, or build the future one step at a time?
The short run game matters. Good or bad the outputs become the predictor of the long game.
The desirable motion is forward, yet people are looking back to predict the future. It brings a whole new awareness to what you'll do next.
-DEG
Dennis E. Gilbert is a business consultant, speaker (CSPTM), and culture expert. He is a five-time author and the founder of Appreciative Strategies, LLC. His business focuses on positive human performance improvement solutions through Appreciative Strategies®. Reach him through his website at Dennis-Gilbert.com or by calling +1 646.546.5553.