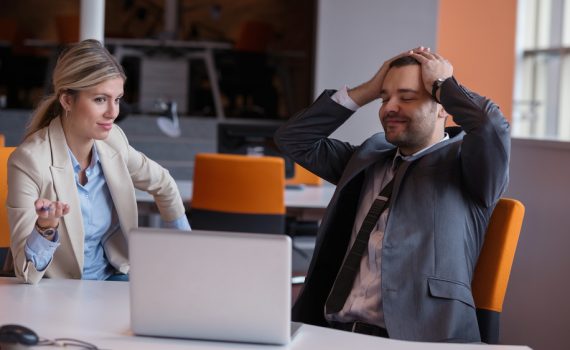 By now we all know that change is a part of life. Many people will quickly agree that everything around us is changing. How are you navigating shocking change?
Shocking Change
Change often does come as a shock and is followed with disbelief. Someone wins an election. Someone gets promoted, or the one-hundred-year-old business closes its doors forever.
Some will claim that they saw it coming and it wasn't really a surprise.
In other cases, change happens so slow people barely notice. People age, trees grow, and a new house is built in a tiny corner of the two-hundred-acre field.
In our home or at our workplace, a room gets painted, a picture hung, and a new chair gets placed in the corner. Perhaps noticed and strange for a moment, but then life goes on. In a few days, we forget that something changed.
Surprised About Change?
Big change or small change, we tend to process it the same. At first there is some surprise, maybe a shock and maybe some disbelief. Shortly thereafter, the shock wears off, the disbelief switches to reality, and now it becomes the norm.
Change doesn't always happen the way we wanted or when we wanted, but it surely happens.
Some will call it progress others will see it as the beginning of the end. Some changes will stick and some have a strange way of circling back around.
Change doesn't always stick, it doesn't always stay, and it sometimes feels unfair.
People were once shocked (no pun) by the light bulb, the airplane, and the breakup of Sonny and Cher.
Don't be surprised with the disbelief that comes with change. Be surprised how long some things stay the same.
-DEG
Dennis E. Gilbert is a business consultant, speaker (CSPTM), and culture expert. He is a five-time author and the founder of Appreciative Strategies, LLC. His business focuses on positive human performance improvement solutions through Appreciative Strategies®. Reach him through his website at Dennis-Gilbert.com or by calling +1 646.546.5553.