Masterclass : Customer Service Culture
Starts in:

Are you building or contributing to the development of a culture of service excellence? Service has never mattered more. It's true to get your customers back, and it's true to forge new relationships. Whether your opportunities are B2B, B2C, or in some cases both.
You also cannot forget about the importance of a culture of service internally. Your staff and team absolutely need to be culturally connected to serving each other.
While it may start within a small group or department, a true culture of service includes everyone in every aspect of the organization.
Does it sound like a lot? It is, and this masterclass will help you immediately start making a greater impact.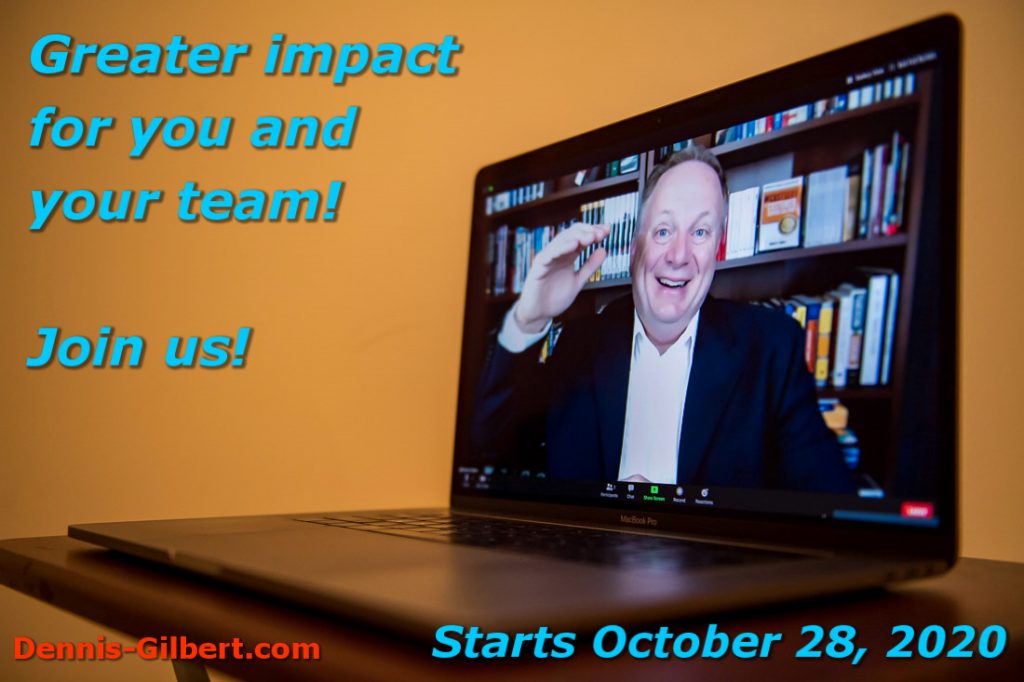 Developing a culture of service means you'll have employees who:
are fast and effective at solving customer problems
respond appropriately with courtesy and respect
place value on the customer experience not on quick fixes
recognize lifetime value and are devoted to maintaining relationships
deliver customer experiences that compel customers to refer your business
And so much more…
The customer experience begins within the culture of your organization. Teams that understand and value both internal and external customer service will always be more effective at demonstrating these values to the external customer. After all, when your employee teams focus on the customer experience there simply isn't much room for drama, poor attitudes, or lackadaisical approaches to products, services, and sales.
During this masterclass, participants will consider the aspects of creating a culture of customer service by examining foundational skills and how to apply them. There will be a specific emphasis on the concept of each individual improving their customer service skills and the workshop will close with an activity that reinforces the development of these skills as a cultural practice.
Session one: Understanding culture, building strong impressions, exploring habits. (90 Minutes)
Session two: Expanding habits, internal and external customers, culture development. (90 Minutes)
Are you committed to making a difference? Now is the time.
Where: From your own device. For best results, you'll utilize a webcam type device (and speakers or earbuds) to connect to the seminar. Optionally, you can listen in and interact through questions without a video connection.
When: October 28, and November 11, 2020, both starting at 10:00 AM (Eastern U.S. timezone) 90-minutes each.
Who: Employees at all levels, front line staff, back-office support, customer support, technical support, team leaders, and all levels of sales and support departments. It is also critically important for supervisors, managers, and business owners who want more emphasis on building a customer service culture!
Each participant will receive:
Two, ninety-minute sessions of high-quality (virtual / webinar) instruction
Digital course materials, which will serve as a reference guide for on-going development
Certificate of completion
This virtual (Zoom) seminar will be presented by business consultant and national level speaker, Dennis Gilbert, CSP.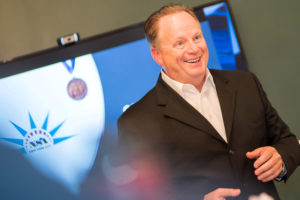 "I delivered my first live, on-line virtual training program in 2009. Much changed since then, and the content and delivery is now better than ever. Make no mistake, this program is not a freebie teaser. It is a specially developed live virtual training (webinar) that is jam packed with tips, techniques, and most of all, value." – Dennis
Cost: $199 per participant – one ticket buys both sessions!
Act Now! 
Register now for $199 $189
Thanks for looking and for supporting small businesses!