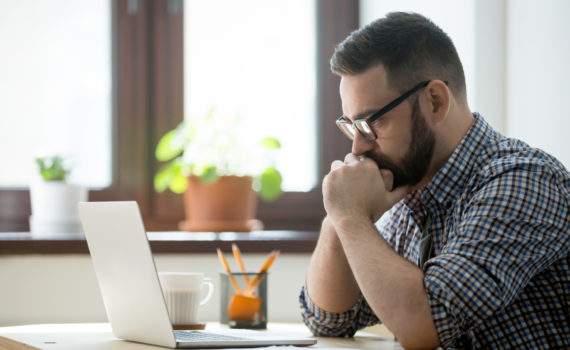 Learning from experience is what many people enjoy the most. In some circles it is identified as experiential learning. Can you learn from untaught lessons?
Untaught suggests that it wasn't scripted. It still, perhaps, could have happened in a classroom only it was a by-product of the instruction or lecture not necessarily the actual content.
Often people believe that experiential implies hands on. Such as a mechanic uses a wrench to loosen the bolt.
Experiential learning at its root is developed from reflection. When you reflect cognitively on the content, an outcome, or even the lecture, you are experiencing it.
What we learn becomes part of who we are. Often people become a label.
She is a teacher, dentist, or a welder. He is a carpenter, a salesman, or a project manager.
The labels often become applied as a result of formal studies. The degree in accounting makes her an accountant. It's a life event label. She studied accounting and is now an accountant.
What happens with all of the untaught lessons?
Do you learn something from the by-product or residue of intentional learning?
Untaught Lessons
At the end of formal training sessions sometimes an instructor may ask, "What did you learn?"
For the individual there is reflection. For everyone else in the class there is reflection and an opportunity for learning from thoughts shared.
In many cases we experience or reflect upon what we choose.
When we make a mistake, we can learn from it. When we have some success, we can learn from it.
In life it is often our reflection on lessons that have the greatest impact.
Untaught lessons may not provide you with a life event label. Yet, life events may teach you a lesson.
-DEG
Dennis E. Gilbert is a business consultant, speaker (CSPTM), and culture expert. He is a five-time author and the founder of Appreciative Strategies, LLC. His business focuses on positive human performance improvement solutions through Appreciative Strategies®. Reach him through his website at Dennis-Gilbert.com or by calling +1 646.546.5553.