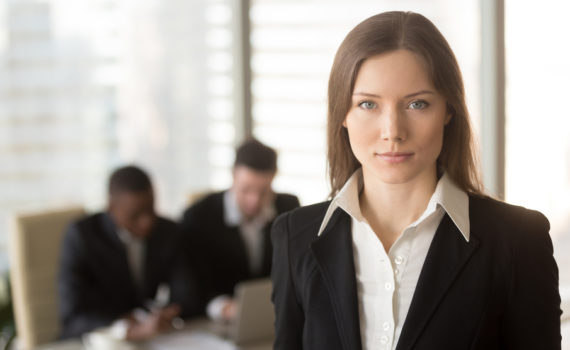 Every workplace has cultural pressure. Even teams that work remotely instead of in the same physical space have cultural pressure. It is what causes the shape and flow of what happens next.
What is your form of cultural pressure?
Observations Impact Culture
We've all witnessed some pressure during the pandemic of 2020. Aspects of group dynamics, fear, and government rules shape the current culture.
Stay home.
Wear a mask.
Wash your hands.
Those who do and those who don't are observed. They are judged. Judged as conforming, abiding, and doing the right thing. Or, judged as a rule breaker, an outcast, or a threat to preserving the prescribed approaches.
People who talk about what is happening add to the pressure. The news media, social media, and friends and family. This becomes a dynamic, a following, and a sense of belonging or not.
Every workplace has cultural pressure. Some of it may include ground rules, government regulations, and the modeling of leadership behaviors.
The employee teams ultimately decide what they will embrace. Pressure to conform increases when the percentage participating rises. Sometimes we call it peer pressure. Sometimes it has no label at all.
It becomes a factor in decision making, problem solving, and critical thinking.
Cultural Pressure
What happens next will be conditioned on the hysteria of the people. The mix between a desire for what they once sought after as normal, their fear, and the culture of those around them.
So called role models will have an impact. They'll carry responsibility for shaping behaviors in public and to a lesser extent in private.
Everyone will have a choice. A path to follow or a path to abort.
Keep in mind others are watching.
You'll be modeling your own future.
-DEG
Dennis E. Gilbert is a business consultant, speaker (CSPTM), and culture expert. He is a five-time author and the founder of Appreciative Strategies, LLC. His business focuses on positive human performance improvement solutions through Appreciative Strategies®. Reach him through his website at Dennis-Gilbert.com or by calling +1 646.546.5553.