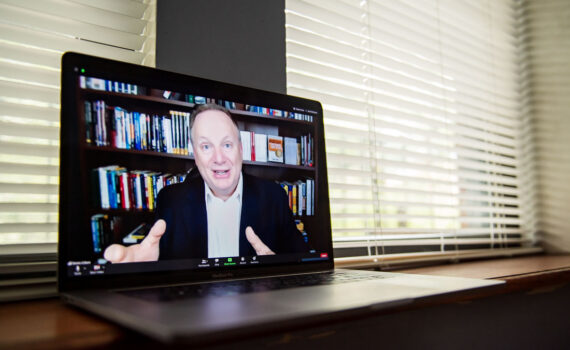 Masterclass : Delegation for Efficiency, Effectiveness, and Empowerment
Starts in:

Often cited as one of the most common supervisory deficiencies, effective delegation can be the difference between success and failure in leadership roles.
Delegation is not only about letting go, but also about forward-thinking.
Is it time to end the frustration, worry, and risk of delegating tasks? Are you involved in committees, a matrix-management environment, or otherwise expected to get more done through people? 
This masterclass is exactly what you need. 
There are many barriers to delegation regardless of whether you work closely in the same physical space or whether you are working remotely across town or thousands of miles apart. 
This two-part masterclass will help you:
Escape the fears that are stopping you from delegating
Knockdown barriers and ease worries about delegation outcomes
Gain better balance of your workday by empowering team members
Learn six action steps and best practices for effective delegation
Improve your leadership prowess by allocating more time for strategy
Boost job security and future promotion opportunities with succession pathways
Gain master-level knowledge to eliminate the fear of bad results, wasted time, and anxiety weakening job performance. Gain effectiveness, improve efficiencies and empower others through your delegation efforts. 
Stop wasting time and start leading again.
Create an environment where everybody wins!
Join us – October 7th!
Register now, below…
Where: From your own device. For best results, you'll utilize a webcam type device (and speakers) to connect to the seminar. Optionally, you can listen in and interact through questions without a video connection.
When: October 7 and October 14, both starting at 10:00 AM (Eastern U.S. timezone) 90-minutes each.
Who: This seminar is appropriate for team leaders, committee leaders, supervisors, managers, directors, and executives. Anyone with the responsibility to lead or manage the work and productivity of employees, committees, or peer teams. 
This virtual (Zoom) seminar will be presented by business consultant and national level speaker, Dennis Gilbert.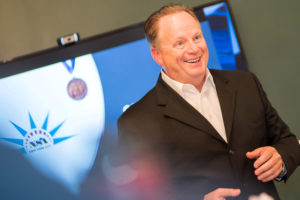 "I delivered my first live, on-line virtual training program in 2009. Much changed since then, and the content and delivery is now better than ever. Make no mistake, this program is not a freebie teaser. It is a specially developed live virtual training (webinar) that is jam packed with tips, techniques, and most of all, value." – Dennis
Cost: $199 per participant – one ticket buys both sessions!
Register now for $199 $189
Thanks for looking and for supporting small businesses!