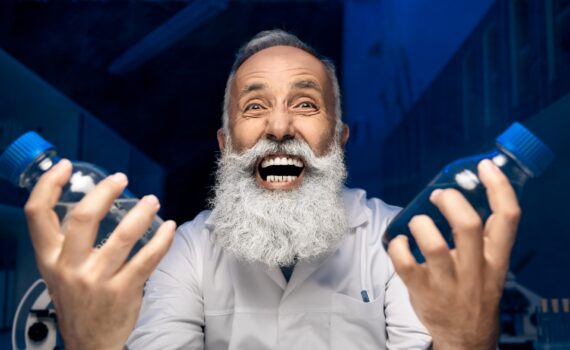 When you receive the meeting request, and you reply, "Perfect." Is it really perfect? What are your workplace standards, and how are your words or thoughts connected to what happens next?
Striving for excellence is something everyone seems to understand.
It represents something better than before. Something previously unseen, or perhaps a comparison to build up to. Whether it is a standard, a metric, or created from a feeling, excellence seems to have a universal call-to-action.
What's Perfect?
Is the project you're currently working on perfect? Was your trip across town, down the highway, or into your home office before your workday started, perfect?
Something different happens when we start to analyze perfect.
People sometimes mention the perfect storm, the perfect taste of a food, or the perfect candidate for the job. Is any of this really perfect?
Most of what we pursue is not perfect.
The date and time of the meeting may fit nicely, or close, but we respond with enthusiasm by stating it is perfect.
Our dinner may taste really great, even better than what we can remember, but perfection may be a stretch.
When we travel to work or go through a morning routine it may be good, but chances are, not everything is perfect.
Does perfect matter?
Workplace Standards
Someone in the marketing department doesn't want to launch because the new tag line doesn't feel perfect.
The art department isn't pleased with the colors of the hardcopy materials when compared with the website. In other words, things aren't perfect.
The sales team doesn't believe the market is big enough to achieve the goals. As soon as the goals are right-sized things will be perfect.
In the research and development department, the functions and features are something less than current capabilities. Waiting might be worthwhile. Just a little more time and they can make it perfect.
When you want to stall a project, seek perfect.
It is one of the best excuses for inaction.
-DEG
Dennis E. Gilbert is a business consultant, speaker (CSPTM), and culture expert. He is a five-time author and the founder of Appreciative Strategies, LLC. His business focuses on positive human performance improvement solutions through Appreciative Strategies®. Reach him through his website at Dennis-Gilbert.com or by calling +1 646.546.5553.