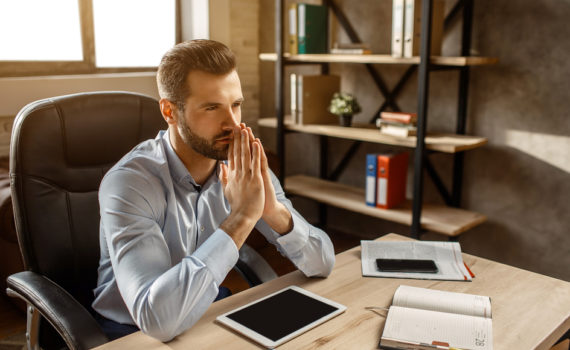 Have you ever been a workplace quick study? Have you witnessed fast-trackers, corner cutters, or a minion at work? Could any of these apply to you or someone you know?
Successful workplace performance often depends on the metric. How is the performance measured? Is it a straight forward objective measurement such as sales revenue per month, or is more subjective such as, "Ensure the team is bought-in for change."
Almost always, measurement and metrics connect with time. Time is a constant for everyone. As such, efficiency, productivity, and even success are often measured across time.
When the measurement or expectation creates enough pressure for performance people start to look for ways to improve, or taken too far, they try to beat the system.
You Can't Beat the System
When the demand for financial performance in the board room gets too intense, executives contemplate ethical and integrity decisions. Risk versus reward, or survive for a little longer versus revealing the reality.
If the small non-profit encounters extreme financial pressures, the Executive Director or internal accounting person may look for creative ways to channel the money.
In worse case scenarios, a person in charge of oversight for business finances who also faces personal financial struggles considers risks that are beyond legal boundaries. Theft, fraud, and deception charges may follow.
Time is the constant. Most measurement is working against the pressure of time.
Workplace Quick Study
These simple principles apply to the workplace quick study too. There are not any shortcuts. Patience is what prevails.
The next time you're looking for ways to beat the system, change the pace of political currents, or cut corners remember that there is an opposite force.
Often the fast-tracker, corner cutter, or minion appear to exceed expectations until time catches up with them.
A quick study isn't about cutting corners or violating ethics and integrity. It is about more hard work, more of the time.
-DEG
Dennis E. Gilbert is a business consultant, speaker (CSPTM), and culture expert. He is a five-time author and the founder of Appreciative Strategies, LLC. His business focuses on positive human performance improvement solutions through Appreciative Strategies®. Reach him through his website at Dennis-Gilbert.com or by calling +1 646.546.5553.