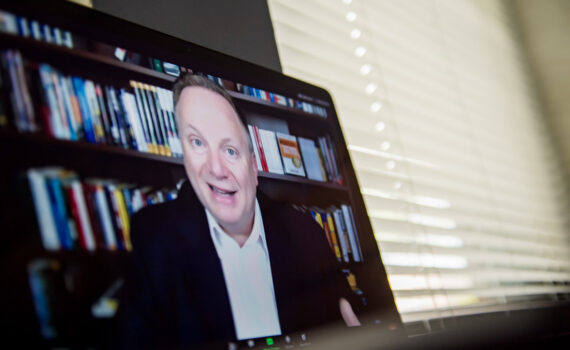 Enhancing Customer Discovery
Tuesday, Nov. 24 — 6-7 p.m.
You have a grasp on where you are headed, but who is your customer and what do they really need? Many entrepreneurs master a product or service only to discover that earning customers is the hardest job of all.  This session will help you examine the aspects of questioning techniques and consultative selling as it relates to entrepreneur success. Highlights include:
Using great questions
Understanding wants vs. needs
Three communications dynamics, word traps and the golden question
Dennis E. Gilbert will be the speaker for the Hazleton LaunchBox's Entrepreneur series during Global Entrepreneurship Week in November. Gilbert, President of Appreciative Strategies, is an author, consultant, and Penn State alumnus with more than 30 years of business and educational expertise.