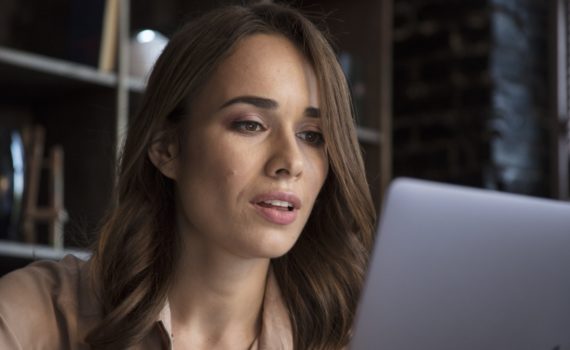 Careers often feel like they are a title, a spot, a position, or a place in time. They are more often the sum of many moments. What are your career moments and how much do they matter?
Inches Matter
I watched my favorite football team lose their game. They were down by one point. A field goal for three points or a touchdown for six? Field position with only five seconds remaining in the game called for a field goal attempt.
It was missed by inches. The game lost.
It is similar for the photo finish at the race track, or the basketball that goes through a hoop (or not) just slightly larger than the ball. We see it on the golf course, the ball ever so close to tumbling into that tiny hole.
Do inches matter?
Career Advancement
It often feels like your career is getting the big job, the larger salary, or special perks. It is the perceived feeling of being invited to the next level of meetings, having a role to supplement the conversation, and working with a bigger departmental budget.
All those things matter. They do make a difference. Are they really the defining moments for your career? Unlikely.
A career is the sum of many defining moments, moments added up across time.
Career Moments
Your career, just like the game, seldom goes into overtime where you have more chances for another moment. The time is fixed. Your career is finite.
The race won't go for another lap. The hoops aren't going to get bigger or closer. The golf ball once tapped, is on its own trajectory.
Getting the new job, the promotion, or landing in a new career may be a moment, but it is just that, a moment. One of thousands and thousands of other moments which inch-by-inch are either making a difference, or missing the opportunity.
All those moments add up to become your brand, your reputation, the view of your career.
Inch-by-inch.
-DEG
Dennis E. Gilbert is a business consultant, speaker (CSPTM), and corporate trainer. He is a five-time author and the founder of Appreciative Strategies, LLC. His business focuses on positive human performance improvement solutions through Appreciative Strategies®. Reach him through his website at Dennis-Gilbert.com or by calling +1 646.546.5553.