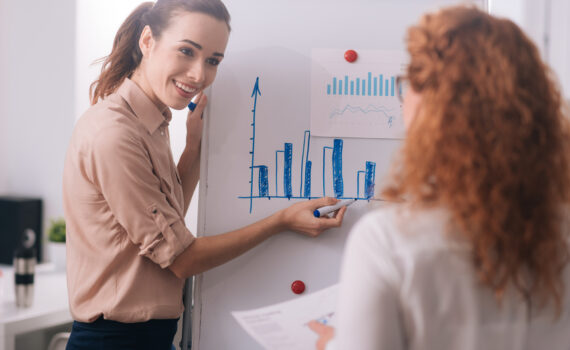 Do you do targeted work? Meaning work that is for a specific audience or customer. What if you did nothing because you couldn't satisfy everyone?
It happens often. The quest to please everyone is often stronger than the quest to please a few. Many people struggle with trying to please.
Is it a sticking point for you?
A chocolate frosted donut won't please everyone. Should you have no donuts on offer at all?
The same is true for pink cell phone cases, orange pickup trucks, and black coffee. Not everyone wants those things. Should you not offer any at all?
It is a simple case really. For every niche or specialty, you'll find someone not satisfied. They don't like or appreciate what is on offer. They would sooner refuse the offer and walk away than take it as is.
You don't have to satisfy everyone. The cost of trying to do so often makes people retract which leads to satisfying no one. It's a cost you shouldn't bear.
Targeted Work
In the workplace it is true for the products and services you provide. It is true for how you communicate with the team.
When you provide training or give a talk. You provide too much information or details for some, and not enough for others. Your sense of charm or humor will entice some, and turn off others.
It likely doesn't mean that your products and services are without value. It doesn't mean that the training or pep talk shouldn't be given.
Being a contributor requires risk. The reward is that you'll satisfy someone.
It seems like a far better outcome when compared with satisfying no one.
-DEG
Dennis E. Gilbert is a business consultant, speaker (CSPTM), and culture expert. He is a five-time author and the founder of Appreciative Strategies, LLC. His business focuses on positive human performance improvement solutions through Appreciative Strategies®. Reach him through his website at Dennis-Gilbert.com or by calling +1 646.546.5553.