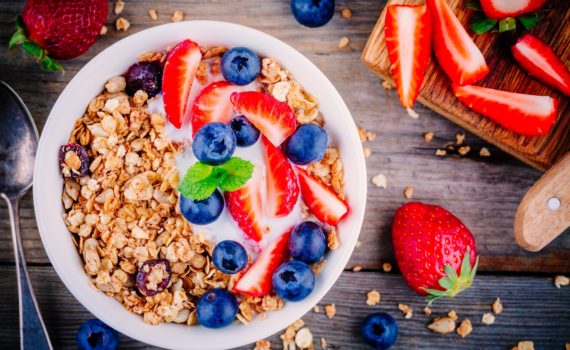 Sometimes it is about a fresh look, other times it is about sustaining or improving profit margins. It might seem like a good idea, but have you considered how repackaging hurts?
I grew up eating breakfast. It was reinforced as the most important meal of the day. Today arguments exist whether breakfast is good or bad but I'm rolling with the concept that breakfast is a good idea.
Same Face But Different
Most days, for as long as I can remember, I indulged on traditional breakfast cereals. Sure, some of them had little marshmallows and were loaded with sugar. Sometimes as a kid, I added sugar. Yes, its true and I'm still alive.
Cereal is still on my diet, but what is up with the boxes? I'm not sure if it is applicable to all brands, but many have changed their packaging. The box looks the same from the front, but its thickness has diminished, and so has the product weight.
In retail markets, we often consider the product face. In this case, the product face remains basically unchanged. Its height and width take up just as much space. So the presentation is the same or very similar. The idea might be more profit, but the true cost might be unbearable.
Does the model work? It might, short term, but when the customer feels cheated will it still be okay?
Repackaging Hurts
Here are three reasons why repackaging hurts:
Hurts Trust. Consumers often make purchases or stick with a brand because they trust it. This is true for nearly everything. It is true with cereal for kids (big kids too), consumer electronics, and automobiles.
Hurts Brand. Not only is this particular product in jeopardy, but anything associated with the brand. When trust has been violated it will often spread to other products or labels produced by the same company.
Loses Customer. With the trust and brand violated, the customer might make a different purchasing decision. This is potentially a lost customer, perhaps lost forever.
Consider cereal to be a metaphorical example. This is true with nearly any product. It might also be true with people.
When you don't get what you expect or you feel fooled. It might be the beginning of something. Perhaps, the beginning of the end.
Repackaging hurts.
– DEG
Dennis E. Gilbert is a business consultant, speaker (CSPTM), and corporate trainer that specializes in helping businesses and individuals accelerate their leadership, their team, and their success. He is a four-time author and some of his work includes, Forgotten Respect, Navigating A Multigenerational Workforce and Pivot and Accelerate, The Next Move Is Yours! Reach him through his website at Dennis-Gilbert.com or by calling +1 646.546.5553.