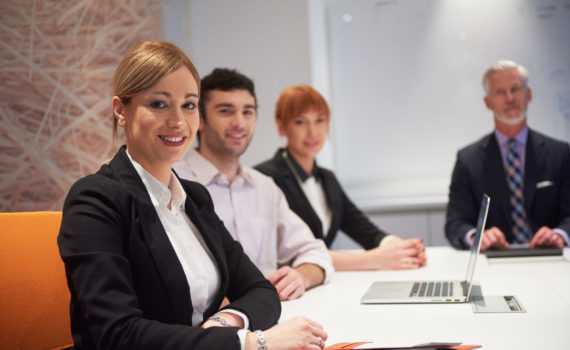 Understanding the culture of your business is important. As people, most of us try to brand ourselves based on who we believe we are, not perhaps how others label us. When you think about business culture decisions things shouldn't be much different, should they?
Unique
One of the most common broadcasts I receive from a new client is, "We are unique." Certainly, just as every individual is unique so is the culture of most organizations. Organizational culture is shaped by leadership and based largely on the environment.
While cultures may be as unique as personalities, talent, and fingerprints, there are still some commonalities. In fact, largely, the art of doing business is the same. Sell products or services (something), and deliver on your promise.
Culture Then and Now
The culture of 1920 Ford Motor Company is certainly probably different from the culture today. Essentially the same business, but leadership has molded the shape across time. The same could be said for Harley Davidson or IBM.
Is it time for new decisions? A different question may be, "When isn't it?" Every person and organization makes decisions about who they are, or who they will become. We sometimes suggest that both people and businesses are stuck in time.
Our economy is very different from 1920. It is different from what it was in 1950, and even in the year 2000. For decades our economy has been shifting, today more Fortune 500 companies are representing the service sector or have a significant service component.
Business Culture Decisions
Businesses often change because of need. Internal and external forces exert pressure on organizations, requiring adaptation or perhaps demise.
The real challenge though is in the perceived risk. Staying the same feels safe if it appears to be working. The status quo is what most individuals feel comfortable with, businesses aren't really much different.
What most people and businesses should be thinking about is if our World, the business environment, or the way we do things, is staying the same, or is everything around us changing? Is anything changing?
If our new economy is the same then I guess there isn't any need to become different.
Easy decision.
– DEG
Dennis E. Gilbert is a business consultant, speaker (CSPTM), and corporate trainer that specializes in helping businesses and individuals accelerate their leadership, their team, and their success. He is a five-time author and some of his work includes, #CustServ The Customer Service Culture, and Forgotten Respect, Navigating A Multigenerational Workforce. Reach him through his website at Dennis-Gilbert.com or by calling +1 646.546.5553.