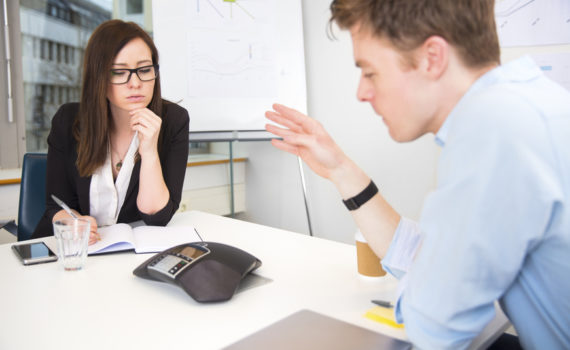 Do you need to try something new? Are you seeking to pivot into a new or slightly tweaked vision? Workplace mind changers may be required.
What people do every day can be connected to the concept of habits.
Workplace habits can be hard to break. People come to work and do the same routine.
Leaders often take for granted the ease of which people flow with the norm. Whatever the culture suggests as the norm, seemingly happens with little motivation being required. It's the norm.
Changing Minds is Marketing
When you want to change something, you sometimes have to change minds.
We see it in marketing. A new iPhone is being released, is the new phone needed or is it the marketing that prompts a quest for something more?
Seasons change, and as such, it may be time for new clothing or household items and decorations. What drives what is purchased? Often it is based on advertising and marketing campaigns.
Employees sometimes want a new chair, a new computer, a company supplied laptop or something fixed or replaced. They can simply ask, or develop a small marketing message to spark change.
Your marketing finesse is incredibly valuable.
Workplace Mind Changers
Often, you are not just giving ideas, your selling them. Your sales efforts are passively designed to change minds.
You create the compelling message. You establish reasons why, and connect them to business efficiency, productivity, or long-run gains.
Establishing buy-in for a budget proposal, additional workforce, or technology change starts with selling. If the need isn't apparent nothing will change.
Becoming apparent starts with some data, and better yet, a story.
Workplace mind changers are also great marketers.
-DEG
Dennis E. Gilbert is a business consultant, speaker (CSPTM), and culture expert. He is a five-time author and the founder of Appreciative Strategies, LLC. His business focuses on positive human performance improvement solutions through Appreciative Strategies®. Reach him through his website at Dennis-Gilbert.com or by calling +1 646.546.5553.