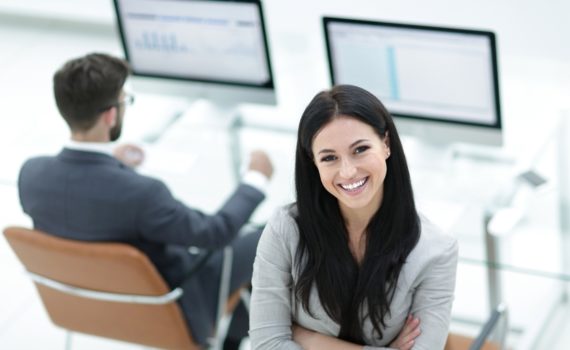 There are several choices we make during workplace mentoring. We can do only show and tell and encourage people to memorize the steps or we can invite them to learn more too.
Technically, there is a significant difference between mentoring and coaching. Although the words are often used synonymously, they are different. Professional coaches spend decades honing their craft, mentoring is different, it is much more about show and tell.
There is still plenty of opportunity for the mentee. An opportunity to learn more about the process and procedures, as well as developing a deeper understanding of the how, the why, and the purpose.
When employees connect with the sense of purpose, they are much more committed to their job role. Not only are they more motivated, they are also more loyal.
Memorize or Learn?
People can memorize the lyrics to a song yet they don't necessarily learn something new.
We often put things into our memory. We may memorize features about our car, the software we use, and the menu at the local diner.
All of this is not necessarily learning.
Learning is more involved. It was why you had to learn more about math and not just memorize your multiplication tables.
Workplace Mentoring and Learning
When workplace mentoring takes mentees to a more advanced level of learning, not just memorizing, it benefits everyone. Just like in math class, they may seek only the answers, but learning the how and why will help with knowledge transfer and inspire a commitment to action.
You may be a mentor or mentee, learning more will always provide a deeper and more impactful experience.
It is likely much more than just a job.
For everyone.
-DEG
Dennis E. Gilbert is a business consultant, speaker (CSPTM), and culture expert. He is a five-time author and the founder of Appreciative Strategies, LLC. His business focuses on positive human performance improvement solutions through Appreciative Strategies®. Reach him through his website at Dennis-Gilbert.com or by calling +1 646.546.5553.