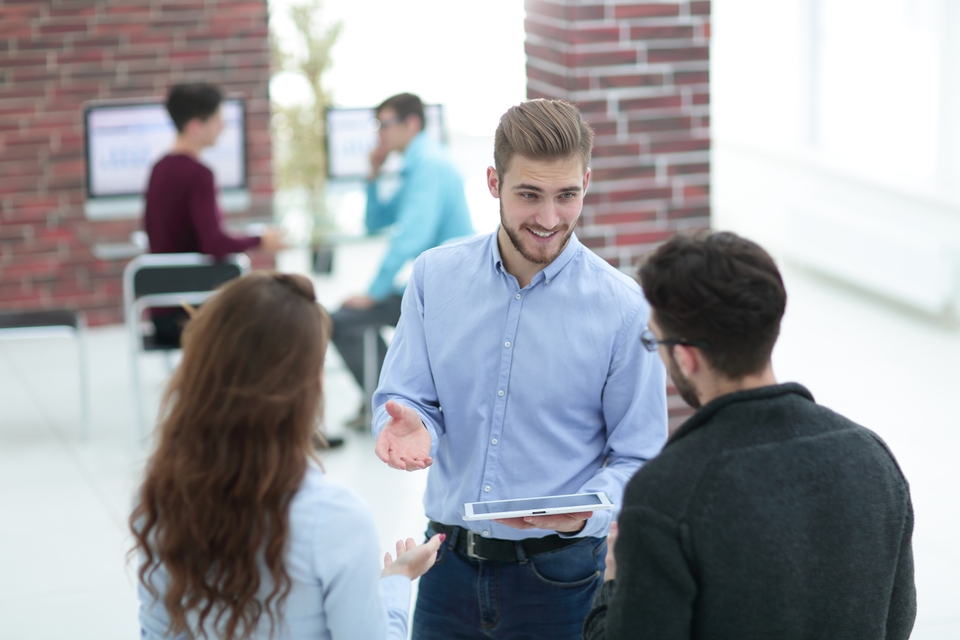 Coming October 2, 2018 to Williamsport, Pennsylvania!
Today being a supervisor, manager, or even the CEO requires cultural development skills. These skills are necessary to turn a good department or organization into a great one. It often starts with habits and best practices that are executed across time. Many of these observed best practices are also adopted by others since many management team members are either knowingly or unknowingly serving as role models.
This Managers Tool Box Event incorporates the best of the best content from several popular leadership development programs. These otherwise half-day programs have been diced up and chopped down to two hours of only the absolute most relevant content. Then they are meticulously woven into a single full-day event. Three half-day workshops, condensed to two-hour segments each, provided in a single day event.
See details for Early Bird pricing.