Do you practice persistent behavior? It's that programming of your mind and efforts that cause you to forget the obstacles and visualize the success. Do you do it?
Many people want to make a change, some people feel forced to make a change. How do you get beyond any obstacles and reinforce the direction you seek to travel?
Persistence may be the key.
More Than Once
How do you start to educate a 3-year-old? Persistent feedback. What about when he or she is eight, ten, or fifteen years old? Persistence feedback.
Your family bought a puppy. How will you train it? Hopefully through repetitive, positive reinforcement. What we call housebroken or house training is the simplest and most common form of learning from persistent behavior.
As people our minds shift from thoughts and analysis, repetitively, across time, to belief. For workplace professionals it often comes down to a belief in what will work, or a belief in what won't work.
Your team engaged in some training. Will any of it stick? Did it make an impact and how long did that impact last?
Persistent Behavior
What are you programming your mind to believe?
When you decide you are not good at math, good with people, or good at strategy development you have two choices.
First, you can accept this programming and make excuses while you succumb to the belief that you don't do these things well and it is better for someone else to take the lead.
Or, second, you can change your programming to create belief through successive and persistent behavior that will change the future outcomes.
Yes, some people are more talented in some areas as compared with others. That is true and should not be ignored. However, what will change your future is based on the effort placed on what you will do today.
Do you need more practice?
Practice Reinforces Belief
Training to develop your skills is important. Training for the individual, team, or the entire organization can make a significant difference.
It makes a difference when it changes the beliefs. Beliefs create habits. Habits are what you do each day that create outcomes.
You may have taken a shower this morning or a bath last evening. The positive effects of that won't last long. You have to do it repetitively, across time.
Persistent behavior that focuses on small wins that build one upon the other is the best way to reinforce positive beliefs about future outcomes.
Pay close attention to what you focus on.
-DEG
This is exactly why I wrote this book: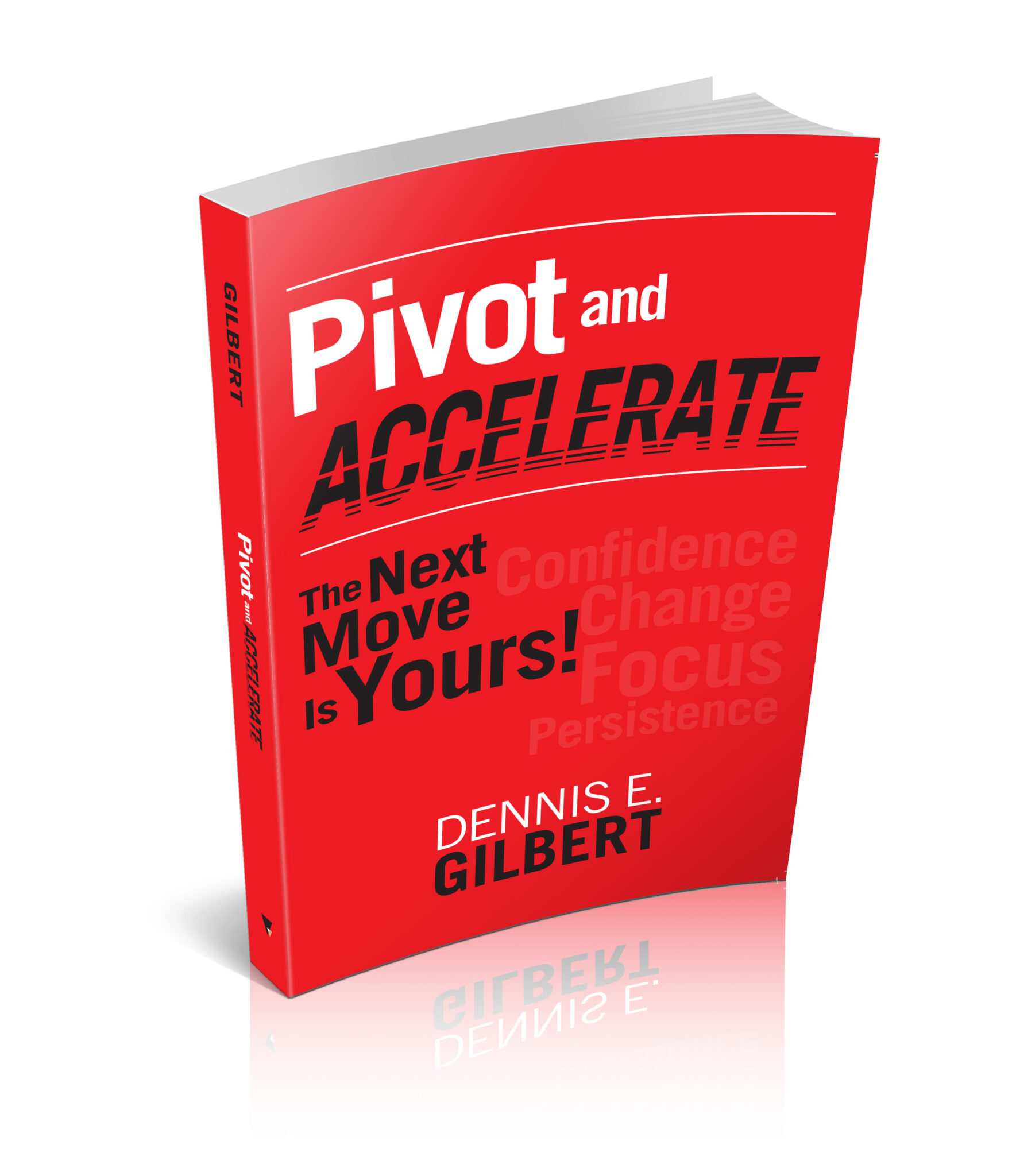 Dennis E. Gilbert is a business consultant, speaker (CSPTM), and corporate trainer. He is a five-time author and the founder of Appreciative Strategies, LLC. His business focuses on positive human performance improvement solutions through Appreciative Strategies®. Reach him through his website at Dennis-Gilbert.com or by calling +1 646.546.5553.