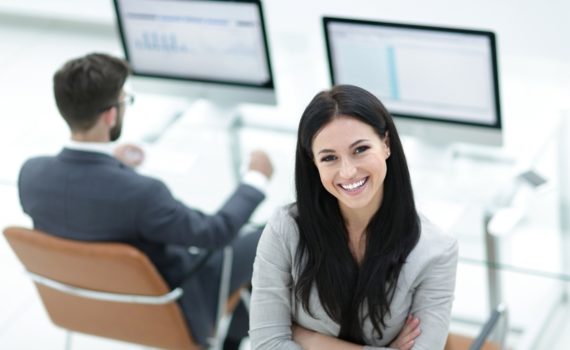 Are you improving your personal brand? What does your personal brand say about you? What is your logo or logo power?
Personal brands are interesting. Inclusive of everything from leadership presence, to your shoes, or the car you drive.
Brands and Logos
"Dress for success," remember that one? It is still relevant today, even if it is jeans and a plaid shirt that looks like you slept in it last night. Pajamas, maybe not so much, but perhaps, at a Walmart store, well, nearly anything goes.
Why do brands sponsor athletes or sports teams? Likely, at least in part, it is to get noticed.
What about the people wearing the Nike swoosh, the red sole shoe from Louboutin, or the motorcycle enthusiast with the Harley Davidson bar and shield logo?
These people are sharing the love and are wishing to make a statement. They support the brand, endorse the brand, and in part, are who they are because of the brand. Notice me or notice this, it matters and it is who I am.
You likely won't wear a garment that misrepresents your beliefs.
What is your logo power?
Logo Power
In personal branding there is a lot at stake. Certainly, it may be connected to your style, how you dress, perhaps even your car or where you live.
Most people don't appreciate materialistic judgment of others, yet most people still desire and seek respect.
On the job your brand comes from the work that you do. It is representative of how you get along, how you share knowledge or ideas, and even how well you navigate politics or work with the team.
The person who just flipped out in the meeting is avoided. Don't sit with him or her in the cafeteria.
An employee who is unprofessionally challenging the boss will probably be a bit lonely at the coffee pot. The person who lost the biggest account, they might as well be a zombie.
Your logo power may involve a lot of things. The real question to ask yourself is, "Would anyone voluntarily share my logo?"
-DEG
Dennis E. Gilbert is a business consultant, speaker (CSPTM), and culture expert. He is a five-time author and the founder of Appreciative Strategies, LLC. His business focuses on positive human performance improvement solutions through Appreciative Strategies®. Reach him through his website at Dennis-Gilbert.com or by calling +1 646.546.5553.