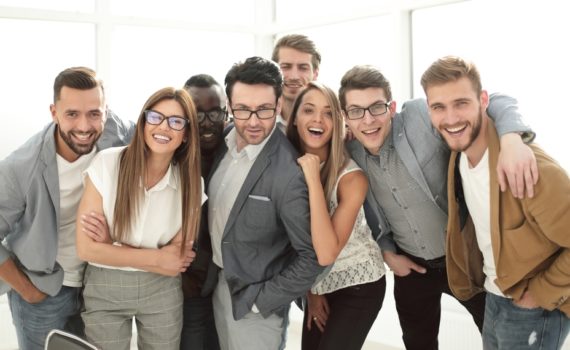 What is the promise of the hotel, the airline, or the convenience store? What have you come to expect from brands you trust? Is your business, department, and team keeping brand promises?
It is what business is all about. The idea of the product and services that you would expect. Do you expect filet mignon at McDonalds? Will you find business suits for sale at a quick stop convenience store?
The answer to either may be, "Not yet!"
Setting the concept of changing marketplaces aside, what is your brand promise and is it being kept?
Features of the Promise
It is easy to take for granted and often misunderstood. How your customer base interprets your brand promise may be exactly why you're growing or slowing.
While it may vary from sector to sector, here are a few important promises to consider:
Timely. Is what you offer timely? Is it cutting edge? Fresh fruit may be similar to fresh styles, new features, or updated offerings. Keep things fresh and always be on time.
Personal. Many buying choices come down to an emotional decision. This is too often overlooked in B-to-B transactions. In a connection economy think about how you are keeping it personal.
Generous. Much of American culture thrives on generosity. Generous portions of food, large drinks, and bottomless pots of coffee. What are you throwing into the deal? What are the special discounts that give more?
These apply to nearly every business or organization. Do they apply to you? Likely, yes!
Keeping Brand Promises
Product offerings or service providers, your brand is a promise. Ask your team, "What is our brand promise?" You may be surprised with the answers.
Your brand may be exactly why you are still in business. Of course, it may also be exactly why the business is growing exponentially or falling behind.
The team cannot deliver on promises that they don't understand or are unable to keep.
Are you delivering? Keeping promises?
-DEG
Dennis E. Gilbert is a business consultant, speaker (CSPTM), and corporate trainer. He is a five-time author and the founder of Appreciative Strategies, LLC. His business focuses on positive human performance improvement solutions through Appreciative Strategies®. Reach him through his website at Dennis-Gilbert.com or by calling +1 646.546.5553.