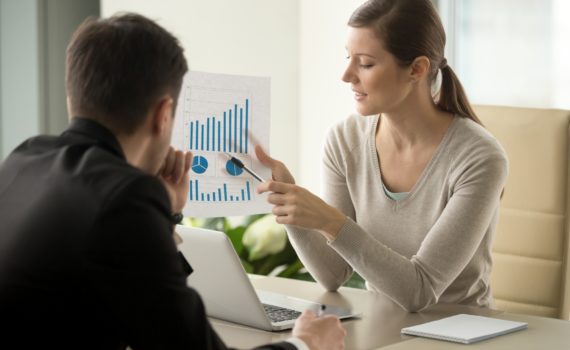 Nearly everyone is worried about time. A question to consider is, "Am I making a time investment, or just spending time?" Most investments are measured by the value of their return.
Against the Clock
Is there time to stop for coffee, use the restroom before the meeting, and time to process a few email messages before digging into the next project?
We often wonder, how will we have time for family, time to celebrate a birthday, an anniversary, or simply enjoy life?
We struggle for time measured against the clock. Only so many minutes, so many hours, and the disruption of not knowing what will happen next.
There is the race against the navigation system in our car, the sprint to the deadline, or the marathon of the month.
Here are a few questions to consider:
Are you agonizing over what you will accomplish today or are you assessing your investment for this year?
Is what you are working on this week about building something great or really about attempting a shortcut?
How much time will you spend today reliving what happened yesterday instead of applying your energy towards tomorrow?
What lasts longer your celebration of a win or your agony about something that took a wrong turn?
Is there a return on worry, a return on procrastination, or a return on gossip?
What happens during our time?
Time Investment
We can manage our time like a budget. An hour here and an hour there. A few minutes to say, "Hello" to our family, a minute to pet the dog, and a bite to eat while we drive our car. That's largely about calculating the spend, not assessing the investment.
Minutes or milestones, where is your focus?
When life feels like a stopwatch it may be worthwhile to reflect on your investment. Use a calendar.
-DEG
Dennis E. Gilbert is a business consultant, speaker (CSPTM), and culture expert. He is a five-time author and the founder of Appreciative Strategies, LLC. His business focuses on positive human performance improvement solutions through Appreciative Strategies®. Reach him through his website at Dennis-Gilbert.com or by calling +1 646.546.5553.