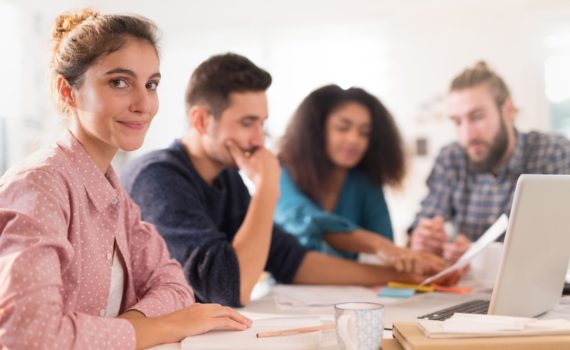 Are you creating marketing doubt? Marketing doubt can make or break your brand. Should you remove some of the doubt?
Recently a colleague and I talked about a place to meet for breakfast. The immediate question was, "Is that place open?"
Marketing Doubt
Perhaps not many people walk into a bank these days, but I sometimes I do. One problem is, I'm almost always wondering about days of the week or early morning, or near the end of the day. Then there are the holidays. Are they open?
I'm a motorcycle enthusiast. Many of these shops or dealerships are small family owned and operated establishments. It is common for them to be closed on a Monday or a Wednesday, but which is it?
Pizza shops, same deal. I can count on most of them being open for lunch and dinner Monday through Friday, Saturdays too. Sundays, though, seems like a uncertain day of the week.
What about the self-serve soda fountains? Is that all you can drink? Do they have free refills? I'm never sure.
What are the hours? What are the rules about all you can eat?
When we don't know, we may try to look it up, ask Siri, or Google, or we may just do something different.
Removing Doubt
The convenience store that is open 24 hours a day, 7 days a week, is a safe bet. We know they're open.
A full money back guarantee gives the buyer confidence, even though management knows some people will make any excuse to return a perfectly good product.
When people are in doubt, or when the answer to the question is too complex, they'll go the easier route. They may step a little out of their way for the guaranteed outcome. The tried and true, no questions needed, without doubt.
-DEG
Dennis E. Gilbert is a business consultant, speaker (CSPTM), and culture expert. He is a five-time author and the founder of Appreciative Strategies, LLC. His business focuses on positive human performance improvement solutions through Appreciative Strategies®. Reach him through his website at Dennis-Gilbert.com or by calling +1 646.546.5553.