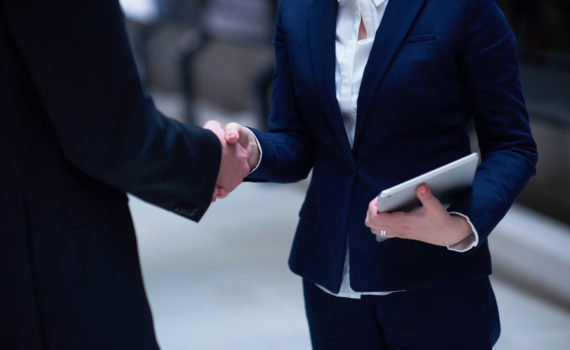 Many people are interested to make some positive changes. Advance their career, learn more, and even earn more. If we are the product of the people we hang around, joining the right group might be important.
There are plenty of snake oil salespeople out there. There are thousands and thousands of people pushing a theory about how to get rich quick, what to say to your boss, or how to develop your career. You might be connected to some of them.
Some of them provide opportunities. Join their group, get involved, and grow. The best of the groups offer positive impact, promote positive actions, and are well founded by people who have the background and experience to create real impact. They walk their talk.
Others might be pushing snake oil, the quick fix, the how to tell off your boss, and how to quit your job today and become rich. They might suggest those who don't succeed don't take enough risk, don't work hard enough, and give up too easily.
There might be some truth in both groups and both crowds. It is tempting to follow our emotions and sometimes those choices are okay, other times a disaster. The hardest part is making the right choice on which group you'll join.
Groups In Action
I recently attended a networking event. My standard practice is to be sure to meet some new people. It's a networking event, not a reunion. So I networked and met a few people, most of them great.
I met some others too, watched them work the room, tell their stories, and attempt to sell their oil.
Figuratively speaking, I'm not sure if anyone made a purchase, but certainly, some listened intently. The artisans dropped names, dropped buzzwords, and smiled a lot.
Two people in particular caught my eye. We met. Both told stories. They spoke of high impact success; name dropped, and provided some of their oily theories.
Our conversation was effective for them until I asked a few questions. Then the mood changed, the posture shifted and they made a fast exit.
Right Group
There are plenty of people selling anyone something. Be cautious of the quick fix, the attraction to the fast track and easy street. Telling off the boss and walking off the job is probably never a good idea.
Ask questions and keep this in mind, sometimes it is the answers to the questions that should be questioned.
Join the right group.
– DEG
Dennis E. Gilbert is a business consultant, speaker (CSPTM), and corporate trainer that specializes in helping businesses and individuals accelerate their leadership, their team, and their success. He is a four-time author and some of his work includes, Forgotten Respect, Navigating A Multigenerational Workforce and Pivot and Accelerate, The Next Move Is Yours! Reach him through his website at Dennis-Gilbert.com or by calling +1 646.546.5553.