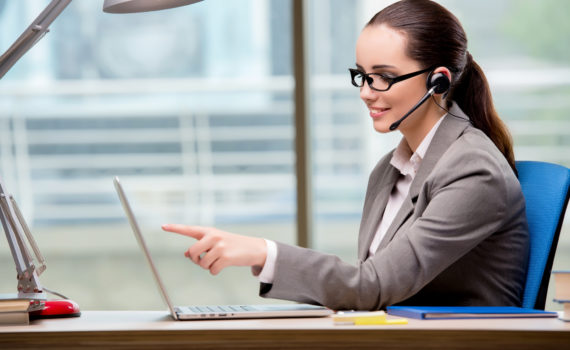 Your best customers are loyal and forgiving. At least that is what most organizations want to believe. Do you have forgiving customers? Could that be where things start to go wrong?
Many of the best customers expect that mistakes can happen. What they really want is an effective plan for how the mistake is handled. Certainly, a coupon or excusing a few dollars from the bill helps, but is that what they really want?
Emotional Connection
It is common for business leaders to suggest that you must remove the emotion from critical decisions. Yet at the same time it is really emotion that drives many of our choices.
Ask a busy CEO how they decided or how they knew a plan would work and they may suggest that they had a gut feeling. Is there emotion involved in a gut feeling?
When we want the team to be enthusiastic, engaging, and to care about making a difference is that based on emotion? Logic is important for guiding direction and so is consistency in how we decide.
For the customer they often want to know that you care. They decide, based on emotion, whether they feel that you care or that you don't. Some customers may suggest a coupon for the next visit sounds closer to marketing than it does to caring.
A customer who is seeking a dollar off, a coupon, or extra rewards points really isn't emotionally connected to the business, they are emotionally connected to their money. Not a bad thing, but there is a noteworthy difference about where the emotion lies.
Forgiving Customers
Forgiving customers understand mistakes will happen, what they really want is to know that you care. Those emotionally connected to money may want you to give up some of yours, those emotionally connected to do what is right need to know you understand.
Each transaction may be different and so is each customer. Catch all forms of forgiveness will not always build customer loyalty. In some cases, it may create the biggest disconnect of all.
-DEG
Dennis E. Gilbert is a business consultant, speaker (CSPTM), and corporate trainer that specializes in helping businesses and individuals accelerate their leadership, their team, and their success. He is a five-time author and some of his work includes, #CustServ The Customer Service Culture, and Forgotten Respect, Navigating A Multigenerational Workforce. Reach him through his website at Dennis-Gilbert.com or by calling +1 646.546.5553.