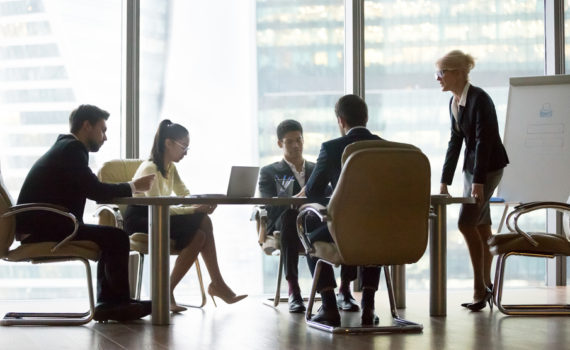 There are people who believe everything requires a system. Operations, a system, production, a system, and customer service, a system. Do customer service systems fail? You bet.
Executive Decisions
When senior leadership decides:
In a variable services model, all customers must pay a specific price.
We'll charge our best customers a little more to continue with the service they once received as a standard offering. New or smaller customers still get the old deal.
The organization will bear no burden for merchandise they don't manufacture. "All we can do is send it back."
These examples and many more represent the foundation of systems failure.
The organization wants loyalty, retention, and happy customers telling others to join in.
The failures often start with a system.
Customer Service Systems
The system that fixes price for the customer who spends ten dollars, and the customer who spends ten thousand. Fail.
Then there is the system that says our best customers need more attention, our core philosophy operates on a first come, first serve basis, to get your old level of service you need to pay more. Fail.
Of course, there is always the blame game. "We aren't the manufacturer. You are a victim the same as us." All we can do is send in a request or send it back and wait. Fail.
High Cost of Systems
Systems can be important. Systems help us navigate and structure what are sometimes complicated situations. When serving your customers, systems can work, or they can be the beginning of the end.
What is the cost of replacing a customer? Does it cost more to get a new customer or to keep an existing customer? Are the front-facing teams appropriately empowered to work beyond the system?
Often a system built to protect the organization is a system built to fail with the customer.
There is an alternative. Identify your best customers. Use a net promoter score, historical data, or let front-line teams make recommendations.
There is a chance the system you're building will not protect them, it will alienate them.
-DEG
Dennis E. Gilbert is a business consultant, speaker (CSPTM), and culture expert. He is a five-time author and the founder of Appreciative Strategies, LLC. His business focuses on positive human performance improvement solutions through Appreciative Strategies®. Reach him through his website at Dennis-Gilbert.com or by calling +1 646.546.5553.