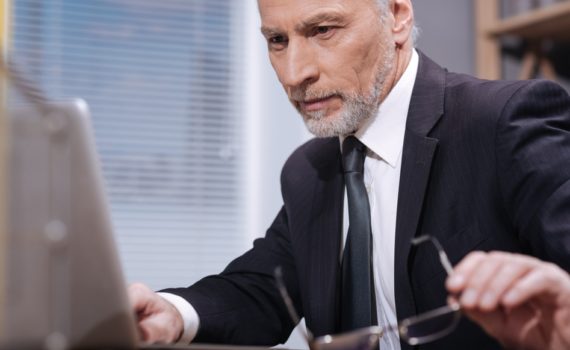 Is it smart to have a backup plan? Is there a plan B, or does a plan B set you up for failure with plan A?
Some motivational experts and gurus will suggest that you shouldn't have a backup plan. They'll tell you that any thought put into a backup plan means that you are already planning to fail.
Smart Actions and Plans
I wonder if any of these gurus have a spare tire in their car? If you have a spare, does that suggest you're planning to get a flat?
I will give them credit for the positive inspiration. It makes some sense to me. At the same time, a backup plan can certainly be very beneficial.
Many professionals have alternate plans.
In the sales presentation if things aren't going well, you may shift gears to a slightly different discussion. The outdoor wedding, the high school graduation, or family picnic may require a backup venue in-case of bad weather.
On a dreary day an umbrella may be smart. Is that a plan?
What about data? Using the Cloud may have benefits, but there is still a plan.
Backup Plan
Only the novice, the amateur, or the over-confident hustler will enter without a backup or contingency plan. It is not something you dwell, or something you spend more time or resources on as compared with your "A" game. However, there is still a plan.
You wouldn't leave a plane at 10,000 feet without a parachute. Most people today can't even leave their home without their cell phone.
If you're going to do something big. When you're expecting high risk and high reward. You better have a backup plan.
It's not self-defeating. It is smart.
-DEG
Dennis E. Gilbert is a business consultant, speaker (CSPTM), and culture expert. He is a five-time author and the founder of Appreciative Strategies, LLC. His business focuses on positive human performance improvement solutions through Appreciative Strategies®. Reach him through his website at Dennis-Gilbert.com or by calling +1 646.546.5553.