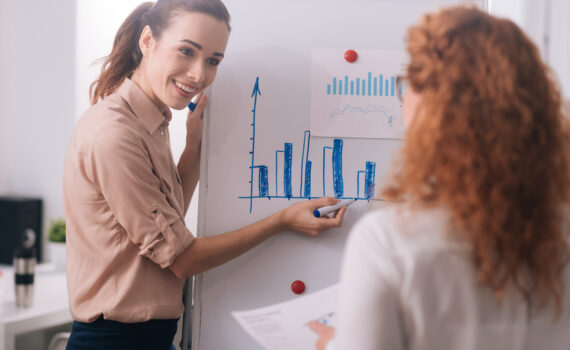 What are your workplace intentions? Are you striving to do good work, have effective communication, and foster stronger workplace relationships?
There is almost always some difference between what is said and what is heard.
It may be because we haven't planned our words wisely, our emotions jumped in the way, or the receiver of the communication misunderstood.
Chances are good that both parties have some responsibility.
It's true for working with peers, direct reports, and your boss. It is also true when communicating with the customer.
Much of what we hear is based on our expectations. You can recognize a difference in the flow and understanding when someone says, "I wasn't expecting that."
Workplace Intentions
Those differences between what one party says and the other party hears are enough to breakdown trust, sour the relationship, and cost the organization money.
An angry customer who feels insulted may leave forever. Their emotion of anger and insult is likely the result of their expectations not being met. Their expectations are often driven by their past experiences or clever advertising, marketing, or sales presentations.
What was the intent?
With co-workers, friends, or customers, your intent compared with their expectations will either forge stronger connections or tear them down.
It may be a good idea to express where you are coming from.
When everyone understands your intentions there is more empathy for communication that feels like a pinch.
Consider the value of recognizing when a salesperson is selling, the boss needs you to shift directions, or your co-worker is giving you some advice. It's an opportunity to adjust your expectations.
Stronger connections are intentional.
-DEG
Dennis E. Gilbert is a business consultant, speaker (CSPTM), and culture expert. He is a five-time author and the founder of Appreciative Strategies, LLC. His business focuses on positive human performance improvement solutions through Appreciative Strategies®. Reach him through his website at Dennis-Gilbert.com or by calling +1 646.546.5553.