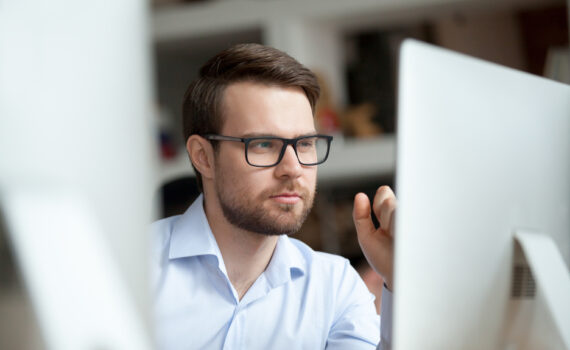 Do you recognize how your emotions guide everything that happens next? Emotions are tightly connected to your culture whether it is realized or not.
Leaders sometimes suggest you should remove the emotion in order to make a good decision.
Certainly, there are times when that may apply. Yet, there are other circumstances or situations where emotion is what creates forward energy.
Buy-in, persistence, and motivation may all be linked to emotions. Passion for the work and caring about the customer are also connected to emotions or feelings.
Emotions Guide
Many businesses face change. The thought always is, get buy-in for the change effort.
It is easy to quickly reject the suggestion for a new path in the meeting. It may be easy to bring up all the obstacles and roadblocks in the path of making a new direction work.
Sometimes, great ideas are quickly put to rest by eager naysayers.
At the same time, ideas that gain traction are also connected to emotions.
When it seems like a good idea excitement builds, commitment develops, and those involved are emotionally connected. When people are connected at that level, they don't want to see the project fail and they'll work hard to overcome any obstacle that may sabotage success.
After days, weeks, or years of commitment to a path or system, people are emotional. They have witnessed the success, poured their heart into keeping it alive, and have satisfied hundreds or multiple thousands of customers.
It would have been easy to reject the system when it was only a thought. Once it comes to life is it also connected to emotion.
Sticking to a path, an idea, or even an employee is emotional.
Good or bad.
-DEG
Dennis E. Gilbert is a business consultant, speaker (CSPTM), and culture expert. He is a five-time author and the founder of Appreciative Strategies, LLC. His business focuses on positive human performance improvement solutions through Appreciative Strategies®. Reach him through his website at Dennis-Gilbert.com or by calling +1 646.546.5553.