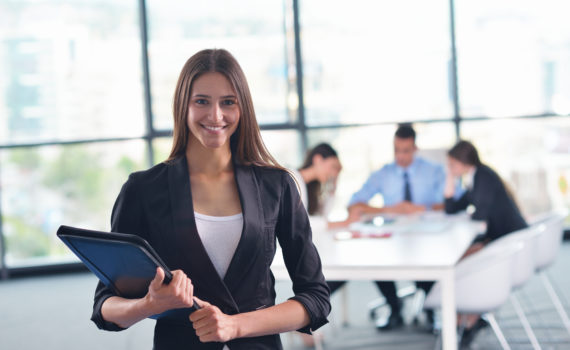 People sometimes ask for a do over. The idea is that if we throw away the mistake, the failed project, or the effort that we feel we wasted we can do better in our next attempt. Are you looking for a fresh start?
Clean Slate
The baby boomer with his or her yellow pad just rips the page off, crumbles it, and uses the nearest trashcan for a basket. The millennial highlights all the text, and then cuts it. Regardless of our generation, we often feel there is something magical about a fresh start.
We seem convinced in our fresh start that we will develop some newfound creativity. It is a clean white board, a new document in our word processor, or staring at the "What's on your mind?" prompt.
For years, we've been told to color outside the lines, think outside of the box, and know no boundaries. The problem often is that no matter how hard we try we still face limitations, a framework that we believe we need to operate within.
Sometimes our frame is too small and our ideas are also limited. In other cases, our frame is too big. We can't see a clear path for problem definition and most of all, problem resolution.
Leverage
Operating within our frame, our clean sheet, or a blank screen, still has value. The frame may not be our worst obstacle. Our worst obstacle may be discovering how we leverage everything on the edges of the boundary.
It may be the right turn on red at the traffic light, asking boss at just the right moment, or calling the client when they have just discovered more room in the budget.  At any other time, we would have been stopped and feel forced to operate within the boundary.
Fresh Start
Your next fresh start may feel like it begins with a clean slate, but instead of diving into the middle or upper left hand corner to get started think about working from the edges.
It may be the leverage of the boundary that holds the most value.
– DEG
Dennis E. Gilbert is a business consultant, speaker (CSPTM), and corporate trainer that specializes in helping businesses and individuals accelerate their leadership, their team, and their success. He is a five-time author and some of his work includes, #CustServ The Customer Service Culture, and Forgotten Respect, Navigating A Multigenerational Workforce. Reach him through his website at Dennis-Gilbert.com or by calling +1 646.546.5553.