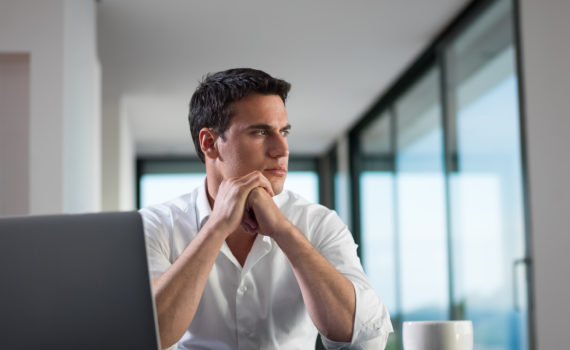 Are you seeking more from your career? What will you need to do, to plan, or to prepare? Are you ready for the professional growth marathon?
The elite weight trainer sometimes tricks his or her muscles. A lighter weight is used for more repetitions in preparation for the heavier weight advancement. Then sometimes, after warming up, he or she will skip the light weight repetitions and go for the heavier weight.
The marathon runner builds up for the distance, and perhaps months in advance, does some sprints, shorter runs going for the best time. On event day, in addition to proper diet and hydration they are about pace, not sprint.
Similar situations exist for the bicyclist, the linebacker, or the soccer star, we often call it training, practice, or camp.
Professional Growth Marathon
At your job, you may have to consider a professional growth marathon to get you to the next rung on the ladder.
Training and professional development should inspire you, challenge you, make you think, test your skills, evaluate, get feedback, and most of all grow.
The daily grind, the day in and day out is not training for the marathon, it is training for the dead end. The best way to improve your pace, to get out of your own way, to get over the obstacles, the hurdles, and rise from the trenches is not the daily grind.
You are going to have to prepare and work hard for a specific result. It may require you to think differently, change your pace, practice some push, do some pull, and of course, sometimes it may require you to sprint.
Your professional growth will never be about only surviving the daily grind. It is going to have to be about so much more.
You can't lift a heavier weight, get a better marathon time, or bicycle faster, block better, or be on the field for 45 minutes without mixing in training that will allow you to improve. Everything else is only about going through the motions.
Action Plan
Get your training plan, create your own boot camp, do whatever it takes to get you out of the daily grind.
Sprint, lift, or pedal, and get ready for your professional growth marathon.
None of those are sustainable, but perhaps, they are all required for the climb, one rung at a time.
– DEG
Dennis E. Gilbert is a business consultant, speaker (CSPTM), and corporate trainer that specializes in helping businesses and individuals accelerate their leadership, their team, and their success. He is a five-time author and some of his work includes, #CustServ The Customer Service Culture, and Forgotten Respect, Navigating A Multigenerational Workforce. Reach him through his website at Dennis-Gilbert.com or by calling +1 646.546.5553.