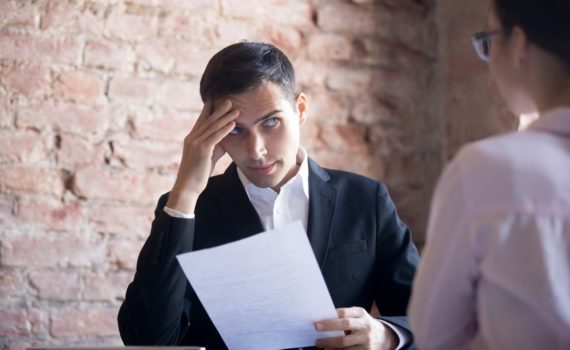 So many choices, which will you choose? Job candidates often come by the dozens, or even more. What factors or indicators do you use? Best resume, most personable, or the one who appears to be the best fit with your culture?
Certainly, all your choices are often connected with the specific job. Not all jobs in your workplace are the same. They are not always seeking the same level of skills or talent, and not all of them will hold the same potential for growth.
How do you decide?
Irony of Choice
Go to your local grocery store or farmers market, who has the best watermelon? The crate has fifteen or twenty, which one is the best? Searching from the presentation is challenging, it is hard to know what is inside.
Banana's they are another story. As they ripen, which bunch will be the best? You have dozens to choose from, the pick is yours.
Do you take a chance? What is your best guess? How often are you successful?
Job Candidates
It may be true with people too. We search around on the surface. We look at the outside, the packaging, the presentation, and the stand out.
Pushed against time, we feel pressured to make the decision sooner rather than later. We want the best pick.
We may review resumes, curriculum vitae, and let technology do some of our filtering. Telephone calls are scheduled, we may hold face-to-face interviews, and we may spend a little time scouring the web for any bad press.
Clothing is often judged, the presence, the fit, and an assessment of the feeling. Is there comfort, appropriate confidence, and how will we get along?
References may be checked and for some candidates we may ask around. Who knows this person and what will they say about them?
Do you make the right choices?
The Right Pick
You can take your best guess with the watermelon or bananas, neither will last for very long.
Who is the best job candidate? How will they change across time?
It seems you really have two indicators, what you see on the surface and what you will get.
Remember that the grocer often chooses what you'll see.
-DEG
Dennis E. Gilbert is a business consultant, speaker (CSPTM), and culture expert. He is a five-time author and the founder of Appreciative Strategies, LLC. His business focuses on positive human performance improvement solutions through Appreciative Strategies®. Reach him through his website at Dennis-Gilbert.com or by calling +1 646.546.5553.