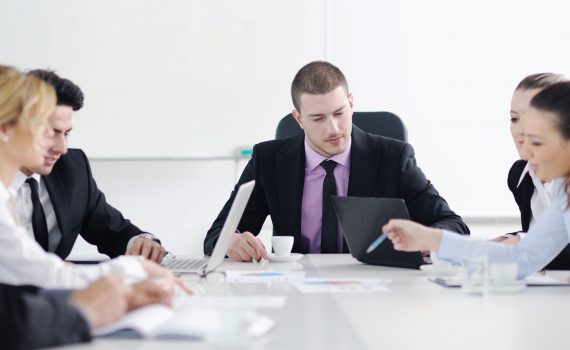 Restoring trust in teams may be as individualized as the personalities that exist within it. Would more trust improve the performance of your team?
Building, restoring, or managing trust can be tricky. Trust is very delicate, it has a way of improving and then going away only to suddenly appear again seemingly without reason. In addition, trust issues are not all the same and as such there is not a one-size-fits-all method for improvement. Here are some helpful tips that can position you on the right path for more trust:
Face Trust Issues. Probably the most important step for improving trust is to acknowledge that there is room to improve. Often organizations would rather deny that trust is problematic than face the reality that there is room for improvement. If you don't understand or refuse to accept that trust issues exist, game over.
Set Reasonable Expectations. Everyone across all organizational levels will need to have some specific expectations. These might also be considered as guidelines or rules of engagement but without consciously bringing forward the expectations of each employee improving trust doesn't stand a chance. Be cautious of the mind-set of, it's not me, it's them, because everyone has some ownership when it comes to trust.
Open Communication. Closed doors, whispering conversations, and inconsistency in decisions or actions will severely limit your ability to build trust. Everyone also needs to remember not to, "Shoot the messenger," and to use constructive feedback techniques. Keep in mind that conflict will always exist in teams but how it is managed will determine whether it is harmful or not. Think conversations, not confrontations.
Intentionally Reduce Supervision. If you are going to trust more, you often have to give more. Carefully and honestly assess your delegation efforts. Real or imagined one of the most common discussion items in low-trust environments is micromanagement. As difficult as it may sometimes feel you are going to have to become more giving and more effective with delegation and supervision techniques.
Engage in Continuous Learning. Teams that don't understand the expectations or have not connected the dots for how to inspire more trust will likely fail at their attempts to improve it. Sadly, creating a lot of awareness about trust and then not following through with the most appropriate corrective actions may result in even less trust. Effectively training employees on how to improve trust is critical.
Can you make a difference with trust?
Chances are good that with the right effort and patience trust can improve in your team. Keep in mind though, trust issues are delicate and because trust is intrinsic you might want to consider consulting with an outside resource. Self-identification of trust issues without the proper course of action may result in more conviction for the issue instead of more conviction for the cure.
– DEG
Originally posted on November 16, 2016, last updated on April 20, 2019.
Dennis E. Gilbert is a business consultant, speaker (CSPTM), and culture expert. He is a five-time author and the founder of Appreciative Strategies, LLC. His business focuses on positive human performance improvement solutions through Appreciative Strategies®. Reach him through his website at Dennis-Gilbert.com or by calling +1 646.546.5553.