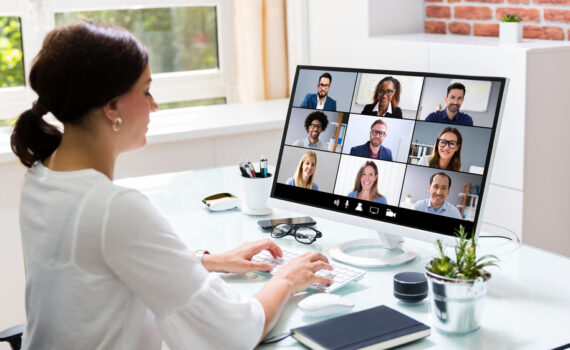 What are you bringing to the meeting? Are you bringing workplace solutions or are you bringing more problems?
There are many purposes for meetings.
Some meetings are informational, some are for brainstorming, and there are some that are specifically for planning. Other types of meetings include meetings for making decisions, following up on previous decisions, or even team-building types of meetings.
Do you come to the meeting prepared to drag in some additional problems or do you come with the intent to suggest solutions? Many might quickly suggest that their intent is to do both.
There may be some risk, though.
Is everyone willing to show their hand?
Workplace Solutions
In a game of cards it is often expected that eventually you'll show your hand. Timing seems to matter, and so does the idea that what others don't know gives you more power.
Showing your hand in the workplace may mean you have to risk something. You might risk that your idea will be stolen, that the boss will take credit, or that future outcomes will favor a different team.
It may be the fear of success that halts forward motion. Giving others the power of your idea feels unsafe.
Do you still show it?
Many people are quick to bring forward a problem for discussion. Perhaps it is a good idea to put the same effort into providing possible solutions.
Showing your hand is more than just the right thing to do.
Solutions are more powerful than problems.
Bring some to share.
-DEG
Dennis E. Gilbert is a business consultant, speaker (CSPTM), and culture expert. He is a five-time author and the founder of Appreciative Strategies, LLC. His business focuses on positive human performance improvement solutions through Appreciative Strategies®. Reach him through his website at Dennis-Gilbert.com or by calling +1 646.546.5553.