The articulate manager wants to help convert bad habits to good. They wish to be viewed as a mentor, a leader, and a role model. How do you help employees change bad habits?
There are a couple of fundamental guidelines when you are hoping to make a difference as a good manager, mentor, or coach.
The first is that you can't tell people what to do, and the second is that fear is only a temporary fix.
Fear Doesn't Stick
Driving or leading with fear doesn't stick for many reasons. One reason is that the consequences often don't really matter to the employee. If they did, you probably wouldn't be recognizing a need for change. They would already have changed the bad habit on their own.
If an employee is chronically late for work, doesn't achieve reasonable goals, or creates a lot of drama in the workplace fear probably won't change much.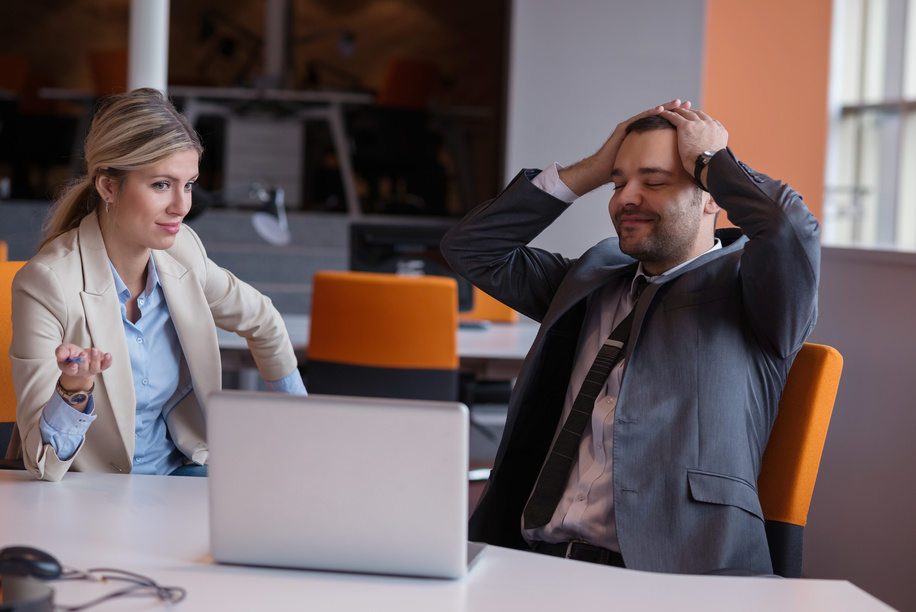 That is because fear or concern is not the root cause. The root of the problem is that they are not connected with their job. In a nutshell, they don't care enough.
So the work of the manager is not so much about informing the employee of wrongdoing or threatening their existence within the organization. Those things might heighten the awareness and serve as a temporary patch. It's not the fix.
Contributions Matter
Helping employees change bad habits likely begins by connecting them with why their work and contribution matters. It isn't always about why their contribution matters to the organization. That is a good start and makes a big difference. Ultimately though, why does it matter to them?
People who don't like dogs and cats probably aren't going to connect much with volunteering at the animal shelter. They might do it for pay, but they still don't care much.
This is fundamentally true for any person in any organization. You have a lot of people doing things for money, but they still are not engaged. Being late, short on goals, or causing other problems and the associated consequences just don't matter enough.
Change Bad Habits
So our work as a manager, mentor, or coach might not be about the education of right, wrong, or consequences.
Our work is about the education of purpose and why things matter. It's an emotional connection. It's about values and beliefs.
Everything else is just a rule.
– DEG
Are you interested to change bad habits? This book may help, it is why I wrote it:
Dennis E. Gilbert is a business consultant, speaker (CSPTM), and culture expert. He is a five-time author and the founder of Appreciative Strategies, LLC. His business focuses on positive human performance improvement solutions through Appreciative Strategies®. Reach him through his website at Dennis-Gilbert.com or by calling +1 646.546.5553.
This article was originally posted on May 11, 2017, last updated on November 10, 2018.