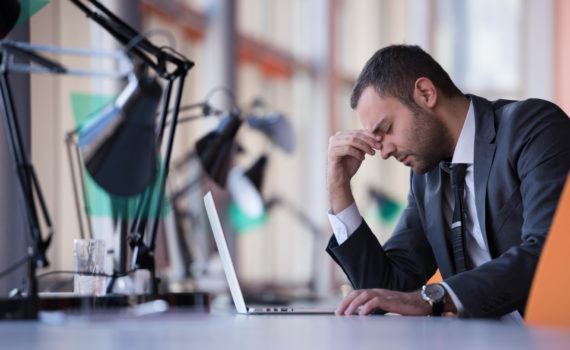 It might be one of the most common metaphorical expressions in the workplace. The phrase, "fighting fires," probably implies that many unexpected, urgent, and important to fix immediately issues are popping up in your workday. Have you ever felt like you want to stop fighting fires?
Many organizations that I work with on strategy development express that much of their daily workplace life is spent fighting fires. I'm glad we've connected, because it might be time to become more strategic versus tactical in their approach.
Having tactical skills is excellent. Identifying tactics that will help you pursue your strategy is also excellent. Being overwhelmed with having to quickly drop everything and tactically handle workplace emergencies might mean you need more strategy.
Stop Fighting Fires
Here are a few thoughts to help you move away from a fire fighting approach:
Root Cause. Effective problem solving begins by getting to the root cause. When we don't, the problem will likely occur again. Don't just provide the patch or quick fix. Take the time to understand the root cause and fix it for the last time.
Delegate. Are you the only person who can address this situation? Are you the best person to address it? The answer might sometimes be yes, and sometimes be no. Sharing the load with a peer or delegating to a direct report might sometimes be a reasonable course of action.
Train. Is everyone appropriately trained? What information, advertising, or promises are leading people to a situation where everything is an emergency? Step back from it all and ask yourself why. Are you solving problems at the root? Provide appropriate training.
FAQ. What are the frequently asked questions? What are the repetitive scenarios? Frequently asked questions might be signaling other underlying problems. Perhaps adding a frequently asked questions page to your website or contained within your product materials would be helpful.
Focus. Sometimes we're looking for an interruption. It is a strange way of procrastinating. Sure, you can't stop the telephone from ringing and you definitely don't want the opposite (never rings) but perhaps not every situation is truly an emergency. Stay appropriately disciplined and focused.
More Productive
The most productive and efficient people are probably also the most strategic. If you want to stop fighting fires and start getting more done you're going to have to plan appropriately.
Look beyond the problem and develop a strategy.
– DEG
Dennis E. Gilbert is a business consultant, speaker (CSPTM), and corporate trainer that specializes in helping businesses and individuals accelerate their leadership, their team, and their success. He is a five-time author and some of his work includes, #CustServ The Customer Service Culture, and Forgotten Respect, Navigating A Multigenerational Workforce. Reach him through his website at Dennis-Gilbert.com or by calling +1 646.546.5553.