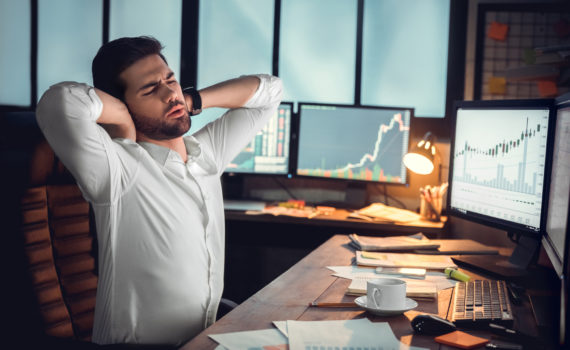 Suddenly, you're working from home, or working in a more isolated environment. Social distancing is one of the talking points of the day. Has it impacted you?
Office staff can work from home.
We're rearranging working arrangements on premises, everyone must spread out.
Employees required to report on premises should attempt to stay at least six feet apart.
How are you navigating?
It is certainly a different World at the moment.
Solitude
Some people may be saying, "Finally, I can get some work done without interruptions."
That may seem pretty special. Even inviting, for a few days. However, eventually the solitude starts to set in.
It's the little conversations you miss. The people, the interactions, and especially the drive and motivation to roll up your sleeves and dig in.
We're lucky we have technology. Right now, there is an opportunity for technology to really shine.
Have you considered the possibilities?
Social Distancing
Jump into some social possibilities. Launch a Skype call, a Google Hangout, or work groups through Zoom.
Are you concerned about managing a remote staff?
There are some interesting differences and some clever ways to bring a new twist to being a supervisor. If you need some help, I've launched a 90-minute webinar happening on March 26, 2020.
Don't sit on your hands. Take some moments to collect your thoughts.
Establish a plan, schedule an on-line meeting, have periodic check-ins, and talk about your game plan for the next hour or two. Circle back and compare notes. See who accomplished the most or who is getting left behind. Help each other.
It is amazing what we can do together.
-DEG
Dennis E. Gilbert is a business consultant, speaker (CSPTM), and culture expert. He is a five-time author and the founder of Appreciative Strategies, LLC. His business focuses on positive human performance improvement solutions through Appreciative Strategies®. Reach him through his website at Dennis-Gilbert.com or by calling +1 646.546.5553.