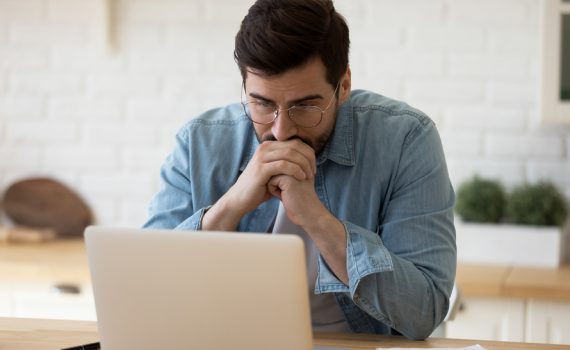 Are you skill building? Right now, today, for your job and your future, are you building more skill?
We know that one person's trash may be another's treasure. We've heard it many times. Perhaps we've even collected some of it.
When it comes to knowledge, skills, and abilities many people only want them when they are necessary on their resume.
Do you recognize skills as an asset or something to build only if you must?
Colleges and universities to try sell you an asset. Workplace training and continuous learning should also be considered an asset. Is that your view?
Malcolm Gladwell, has suggested that committing to 10,000 hours of work in a particular subject or discipline may make you an expert.
When you need your car repaired, an electrician for your home, or visit a doctor, you expect a pro, correct?
Being an expert or a pro is an asset. You build that asset. Across time, with discipline, and continued interest.
You likely string together many hours, make a few sacrifices, and leave the scene sometimes very tired and hungry. It's growth, it requires effort and energy.
What if you don't?
Skill Building
If you find learning to be a nuisance, a disruption, or a waste of time because there is other, real work to be done, then you probably are not on the road to becoming an expert.
In the workplace, it is common for the technical expert to get promoted to supervisor or manager. Does she have the skills required?
Technically, for the discipline of the trade or activity, probably, yes. However, the skills necessary to be a good supervisor or manager? Probably not so much.
The opposite can be true as well. Not every trade, production, or service area requires a manager who has the technical skill. In many cases it is just as effective to have a well-skilled, expert supervisor who can learn a little about the skills required for the work at hand.
What are your assets? Are you building them?
Waiting until you think you need a skill is too late.
Think about what you are spending your time doing and about the asset you are building.
If you don't want to grow then don't expect to be promoted or hired.
-DEG
Dennis E. Gilbert is a business consultant, speaker (CSPTM), and culture expert. He is a five-time author and the founder of Appreciative Strategies, LLC. His business focuses on positive human performance improvement solutions through Appreciative Strategies®. Reach him through his website at Dennis-Gilbert.com or by calling +1 646.546.5553.