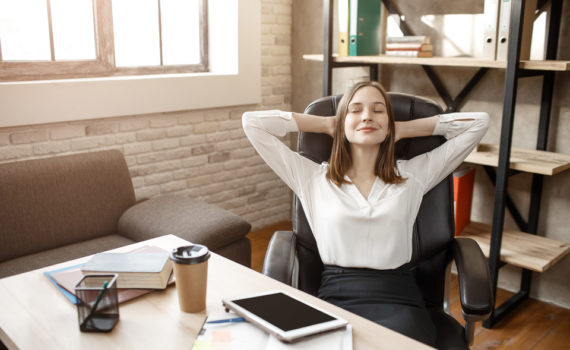 Each day presents a new opportunity, yet you only have it for just this one day. Tomorrow is another new day. Are you being responsible emotionally for yourself or your team?
What difference would you like to make today?
People often mention attitude. The discussion seems to center around either having a good attitude or a bad attitude. Everyone quickly recognizes that attitude is a game changer.
The new day opportunity is to construct our emotional state around how we want to feel, how we want things to look, and the outcomes that we seek.
Unless you've somehow been hiding under a rock for two months, you recognize that there is a problem right now. Disruption is everywhere and everyone knows it.
You still have a choice about how you'll approach the day.
Responsible Emotionally
People often identify a good day as one without pressure, without worry, or without havoc. Are these days about choice?
Perhaps, in some regards. In other ways, circumstances and situations arise that are often beyond your control.
On these days you have a choice. You can put your energy into a reaction, some anger, or viewing it from the position of the victim. This takes energy.
Another choice is to use your energy to focus on how want to feel. Choose to believe in a different outcome and start by modeling the behavior that represents the outcome you desire.
There is a benefit. A big benefit. The benefit is not only about how you'll feel but also about how you appear to others.
Today will only happen once. Tomorrow is another day.
Make your best choices about how you will represent on this day.
-DEG
Dennis E. Gilbert is a business consultant, speaker (CSPTM), and culture expert. He is a five-time author and the founder of Appreciative Strategies, LLC. His business focuses on positive human performance improvement solutions through Appreciative Strategies®. Reach him through his website at Dennis-Gilbert.com or by calling +1 646.546.5553.